La revista está disponible para estudiantes del IED. Para acceder a su contenido ponte en contacto con la biblioteca en el correo: biblioteca@madrid.ied.es  o visítanos en la sede del Palacio de Altamira. No te pierdas lo último en animación.
Stash 114 keeps you inspired and informed with 31 outstanding motion projects, our most comprehensive selection of behind-the-scenes features to date, plus exclusive interviews with the animation, VFX and design talent behind the work.
Commercials, broadcast and title design, music videos, brand films, game cinematics and short films: they're all here in the Stash Permanent Collection.
Stay inspired with the planet's largest online video design library, an indispensable creative resource used by creative professionals and students in over 50 countries.
Stash 114 features these outstanding projects: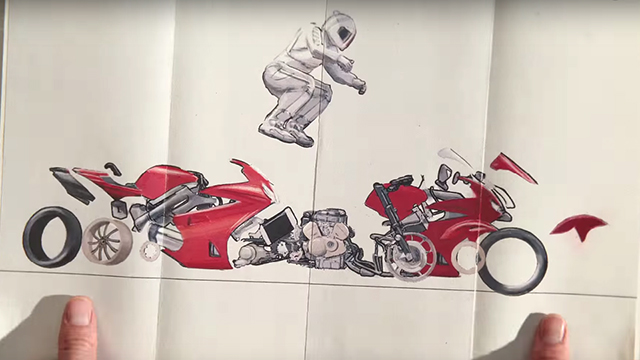 HONDA «PAPER»
TVC 1:57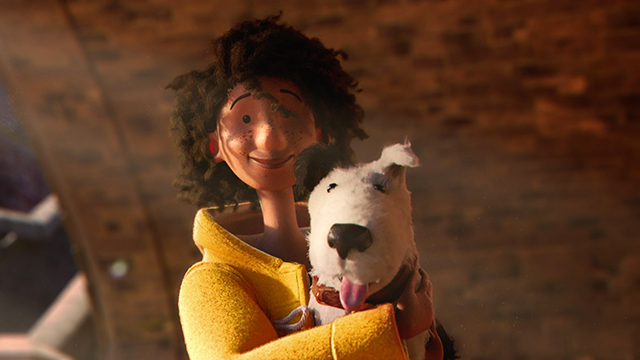 FREEVIEW «SET YOURSELF FREE»
TVC 1:20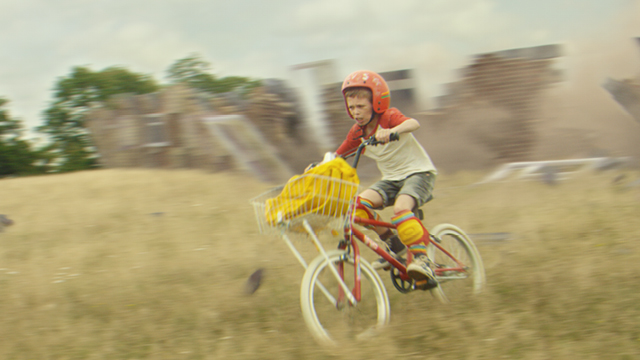 HOVIS GOOD INSIDE «STUCK»
TVC :40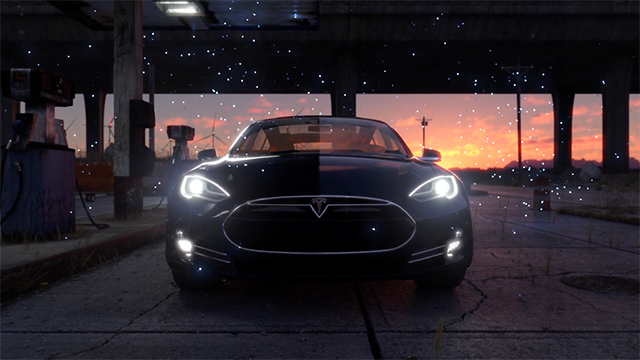 TESLA «FIREFLIES»
Online film 1:04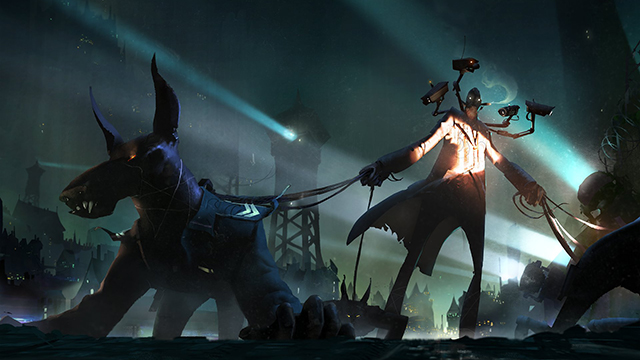 FALTER «INFERNO»
Cinema ad :60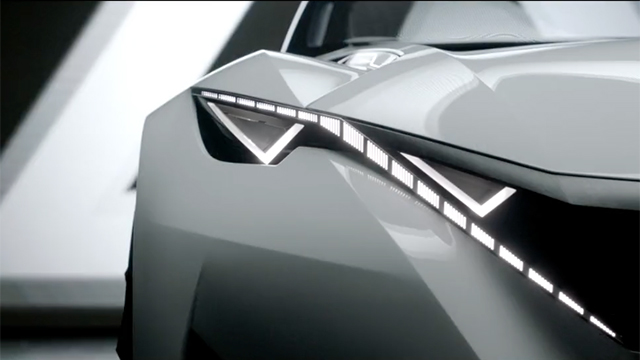 PEUGOT «FRACTAL»
TVC 1:25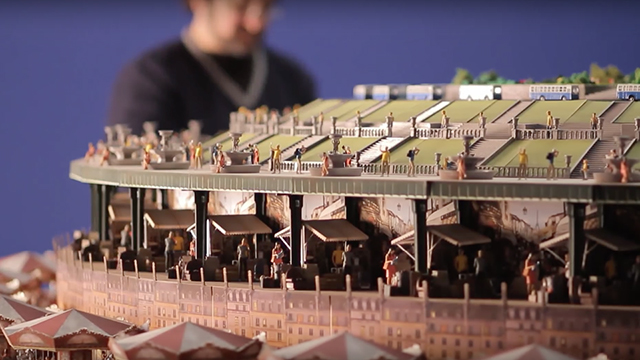 AIRBNB «A DIFFERENT PARIS»
TVC :60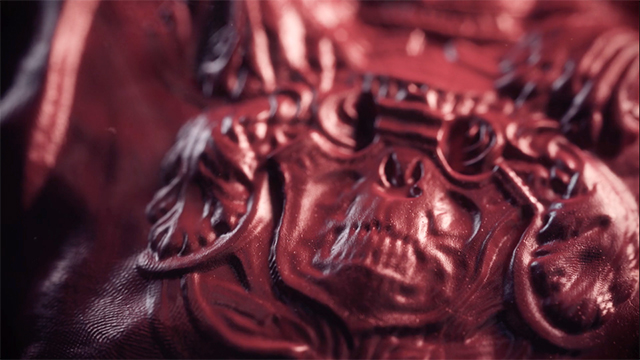 CRIMSON PEAK TITLES
Titles 2:03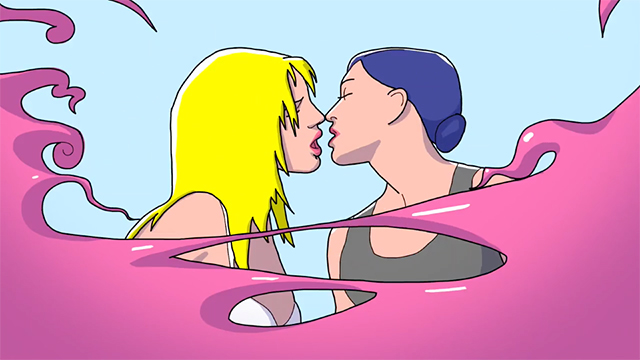 2015 MTV VIDEO MUSIC AWARDS
Broadcast design 1:31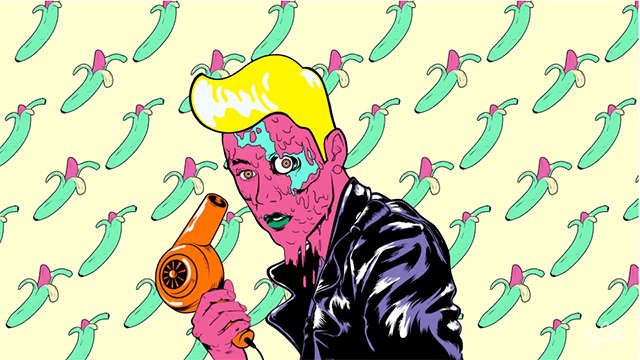 MTV IDENTS «POP ICONS KILL BORING» (CANCELLED)
Broadcast design :36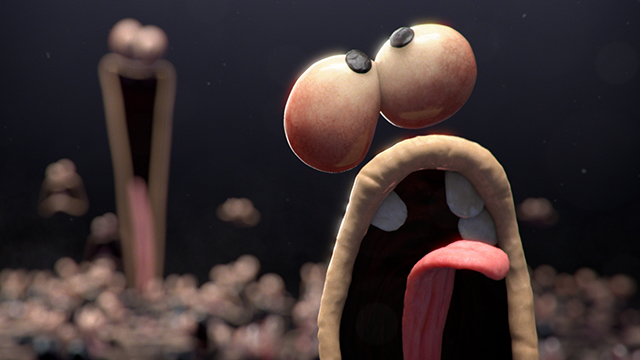 AARDMAN NATHAN LOVE «FULL ANL»
Online film 2:25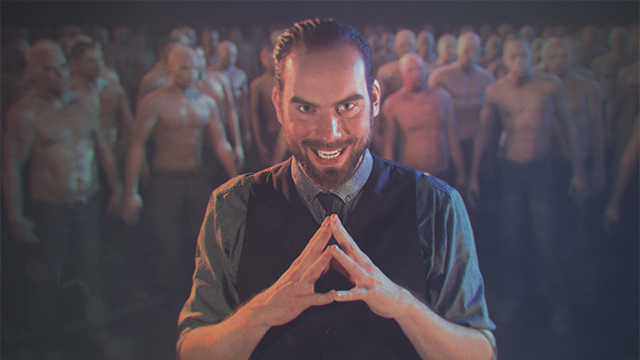 DE STAAT «WITCH DOCTOR»
Music video 2:57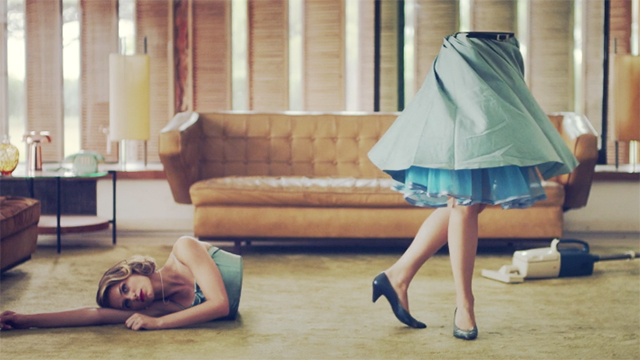 JR JR «GONE»
Music video 4:20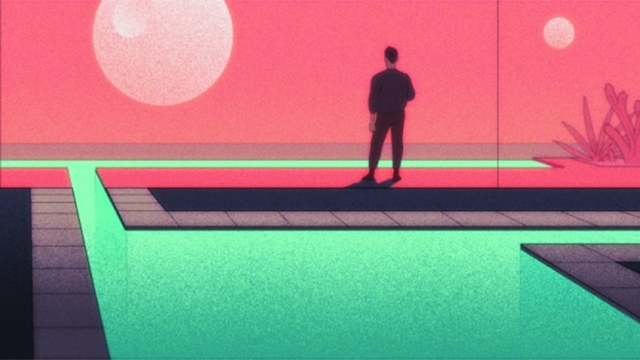 ART DEPARTMENT «WALLS»
Music video 3:25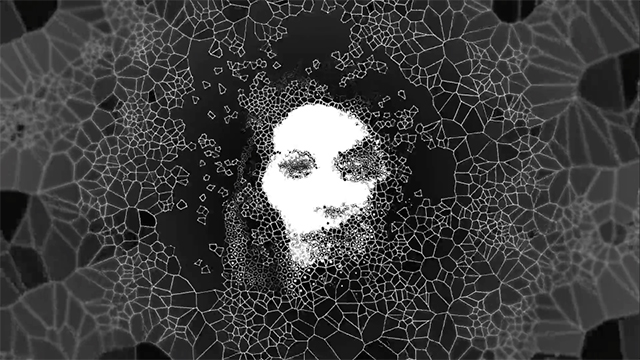 KARMA FIELDS «SKYLINE»
Music video 4:56
STROMAE «QUAND C'EST?»
Music video 3:15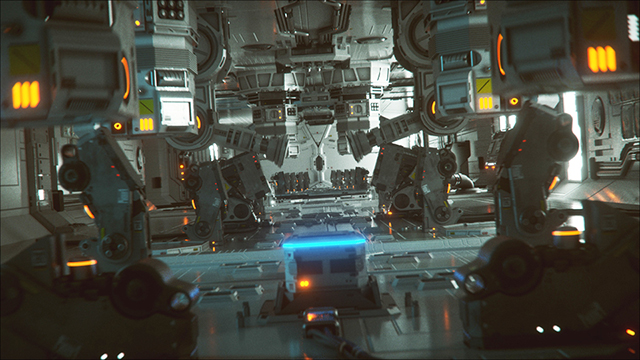 «ZERO-DAY»
Short film 3:00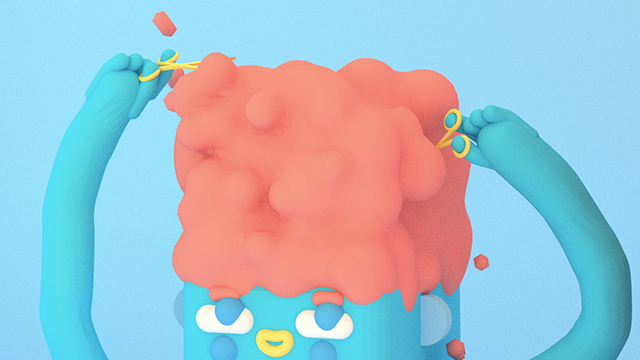 DROPBOX «CREATIVE FREEDOM»
Brand film :60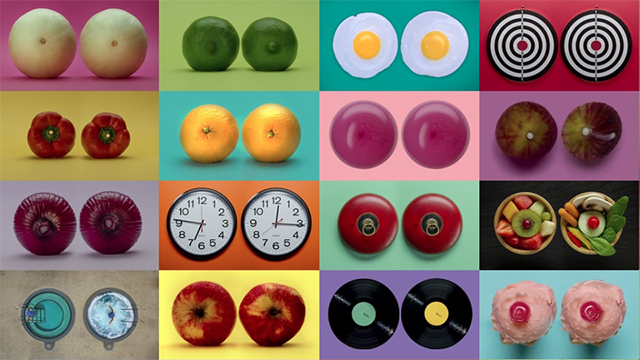 «THINKING OF� ( . )( . )» Director's cut
Short film 1:00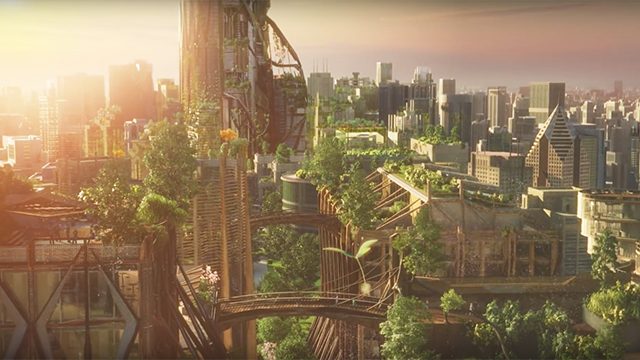 UMPQUA BANK «THE MOON AND THE SEED»
Brand film 3:00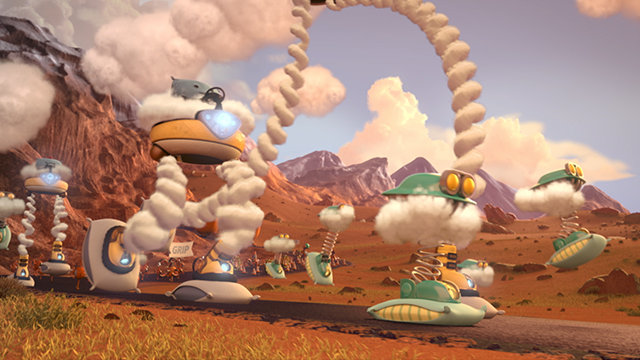 MICHELIN «PARADE»
TVC 1:20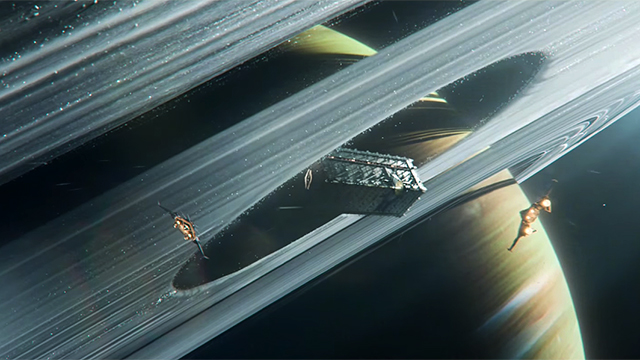 DESTINY: THE TAKEN KING «EVIL'S MOST WANTED»
Games 1:24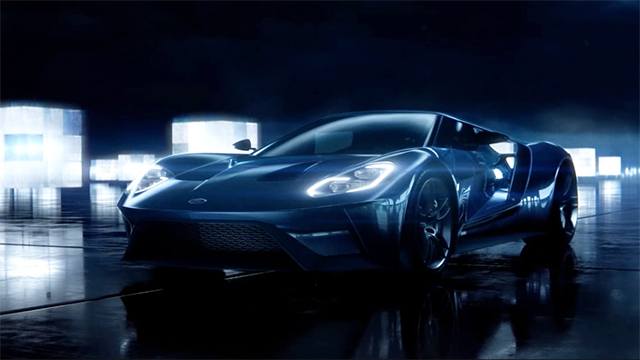 FORZA 6 LEGACY «WHAT WE'VE BEEN RACING TOWARD»
Games 1:30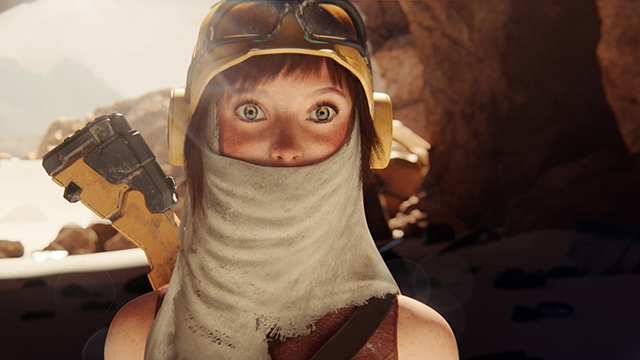 RECORE E3 TRAILER
Games 2:47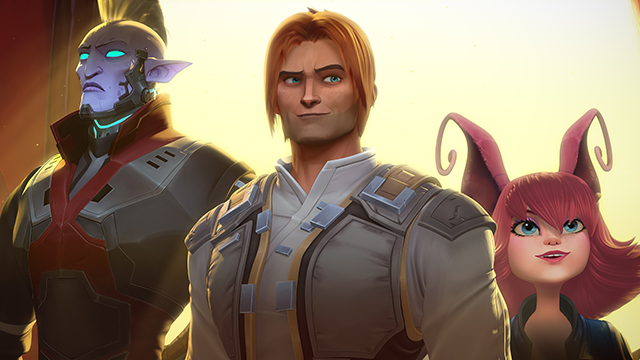 WILDSTAR «FREE-TO-PLAY»
Games 3:03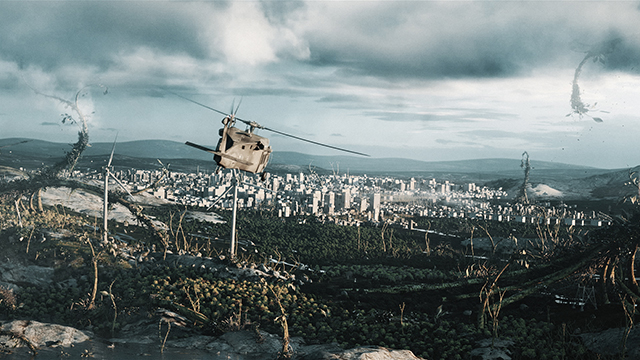 «DAWN OF THE�STUFF»
Short film 3:00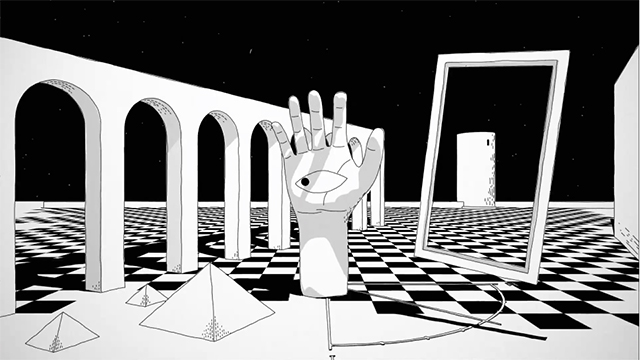 «THE GUARDIAN»
Short film 4:52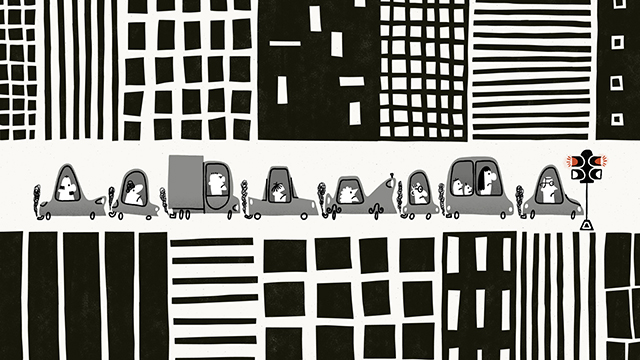 «DRIVING»
Short film 3:51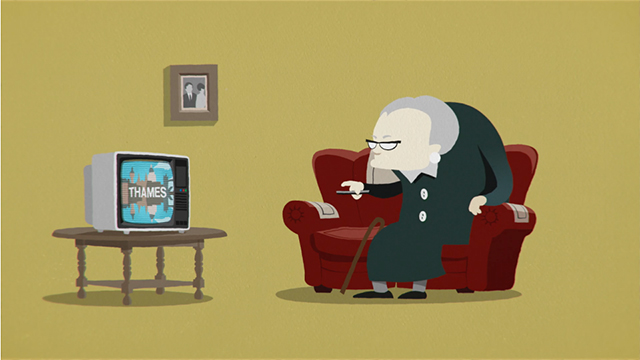 «IF THE CUCKOO DON'T CROW»
Short film 1:50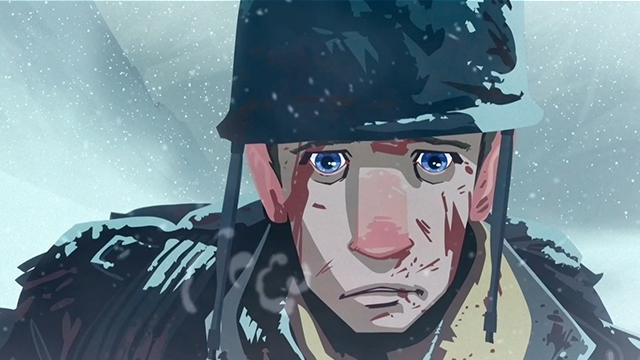 CHOSIN «BAPTIZED BY FIRE»
Short film 4:23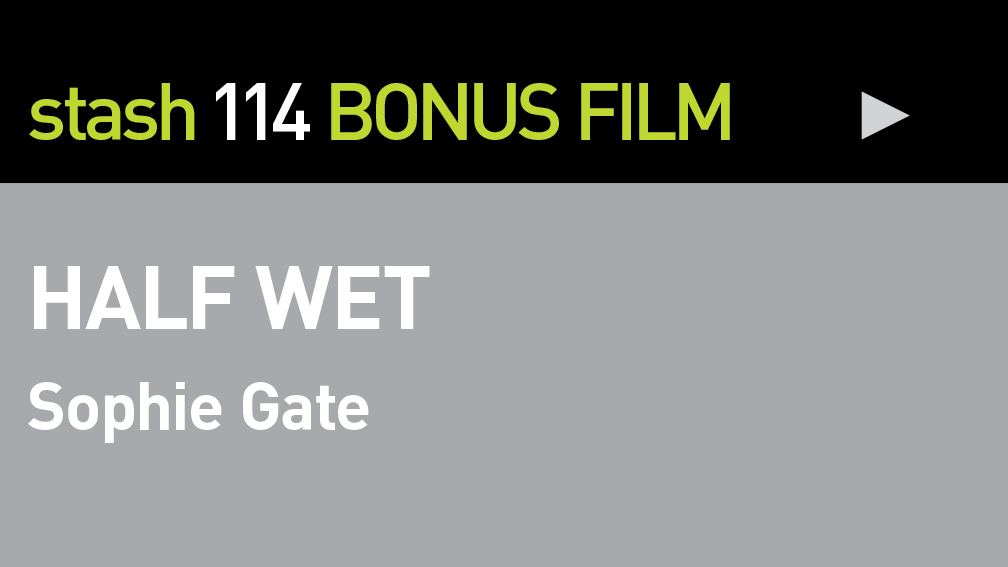 BONUS FILM:
«HALF WET»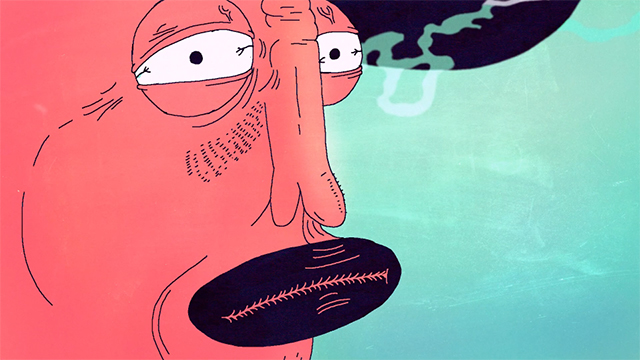 «HALF WET»
Short film 7:14