La revista está disponible para estudiantes del IED. Para acceder a su contenido ponte en contacto con la biblioteca en el correo: biblioteca@madrid.ied.es  o visítanos en la sede del Palacio de Altamira. No te pierdas lo último en animación.
Stash 113 wraps up another rock-solid collection of 31 brilliant motion projects complete with behind-the-scenes features plus exclusive interviews with the animation, VFX and design talent behind the work.
Over 4,000 of the planet's most outstanding commercials, broadcast and title designs, music videos, brand films, game cinematics and short films are all streamable in the Stash Permanent Collection.
Stash 113 features these outstanding projects: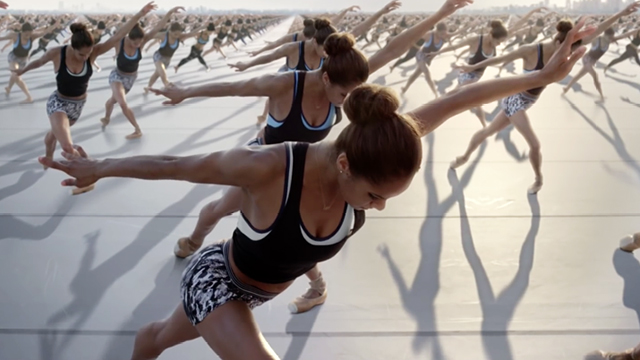 UNDER ARMOUR «RULE YOURSELF»
TVC 1:02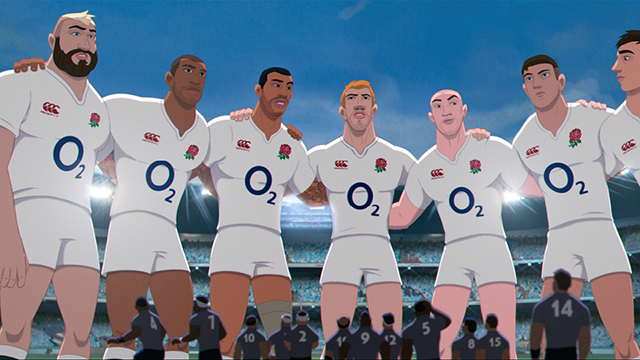 O2 «MAKE THEM GIANTS»
TVC 2:00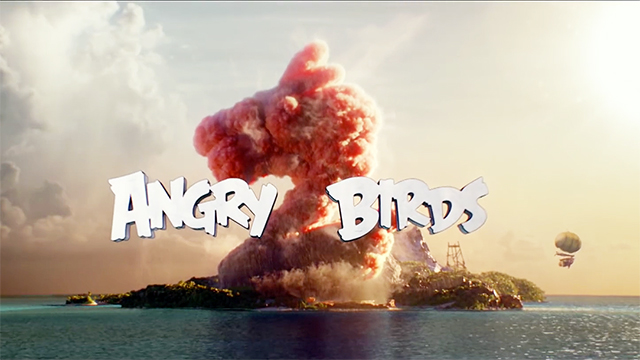 «ANGRY BIRDS 2»
Games 1:09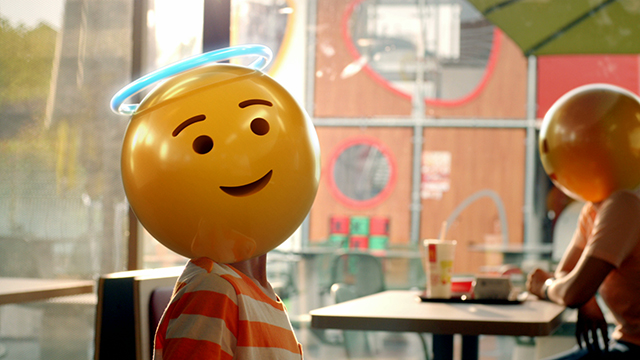 MCDONALD'S «EMOTICONES»
TVC :60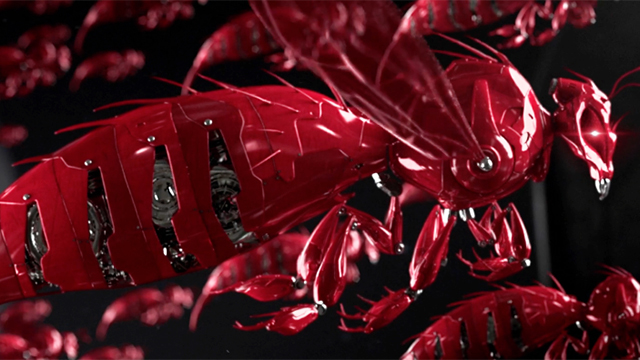 BGH «THE CHASE»
TVC :60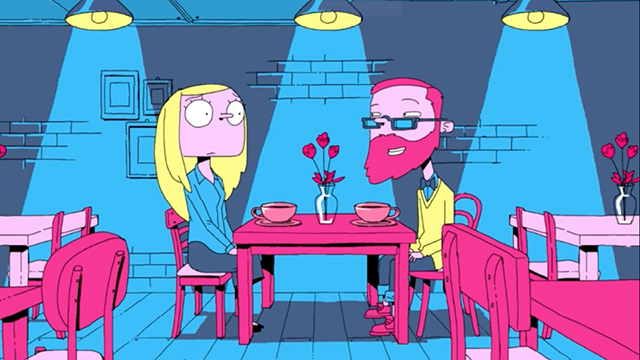 CAMPAIGN MAGAZINE «WE GET YOU»
Installation 1:28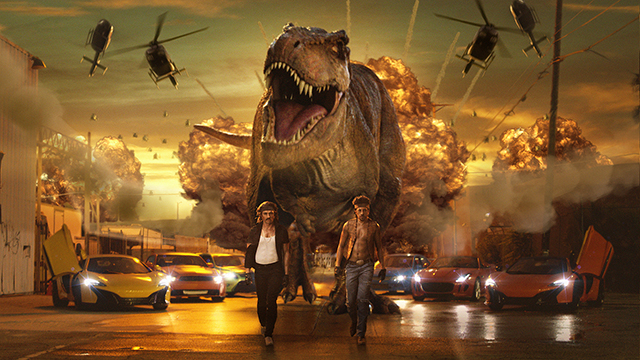 EA SPORTS NHL 16 «MADDEN: THE MOVIE»
Games 4:50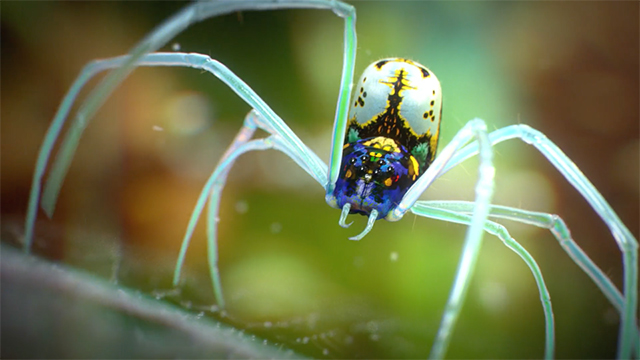 BELL SPACE CHANNEL IDENTS
Broadcast design x 4 :52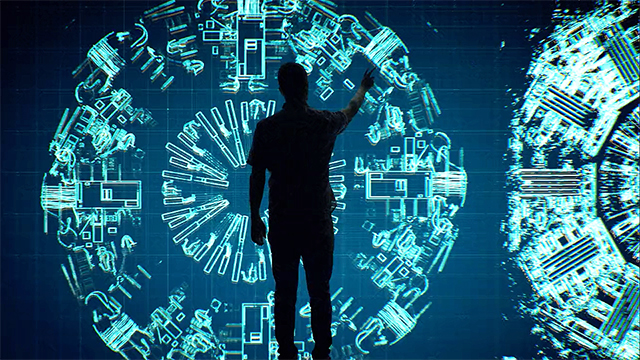 NATIONAL GEOGRAPHIC CHANNEL «BREAKTHROUGH»
Broadcast design :30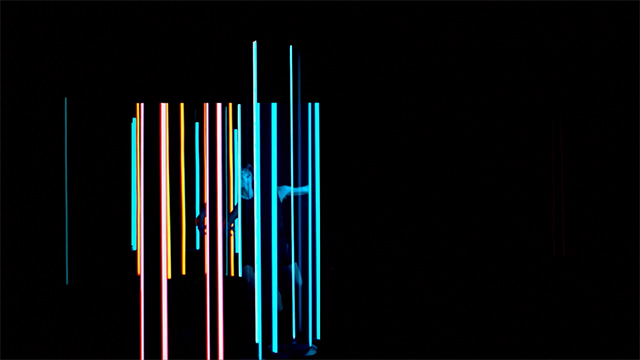 CANAL+ SPORT
Broadcast design :55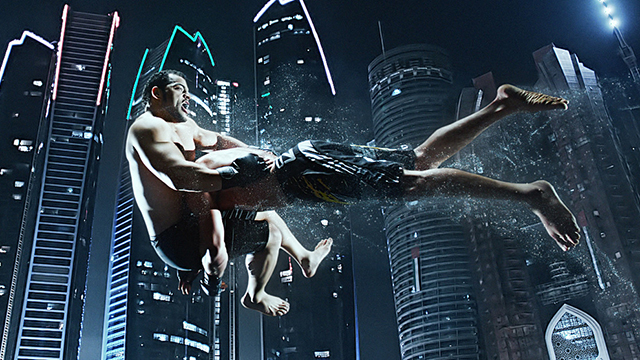 AD SPORTS TV IDENTS (DIRECTOR'S CUT)
Broadcast design :52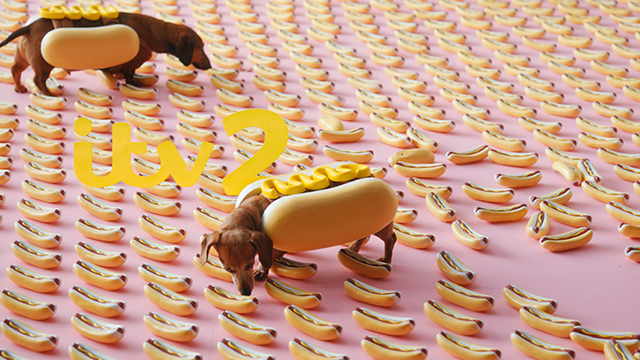 ITV2 INDENTS
Broadcast design 1:04
TOONCAST SIZZLE REEL
Broadcast design 1:30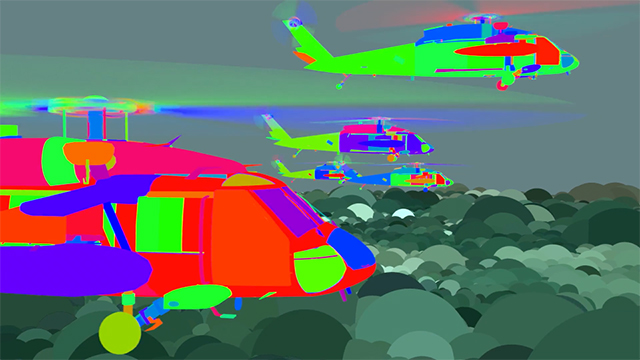 AZEL PHARA «GREEN»
Music video 3:25
J-POP STAR «GOLDEN TOUCH»
Music video 3:43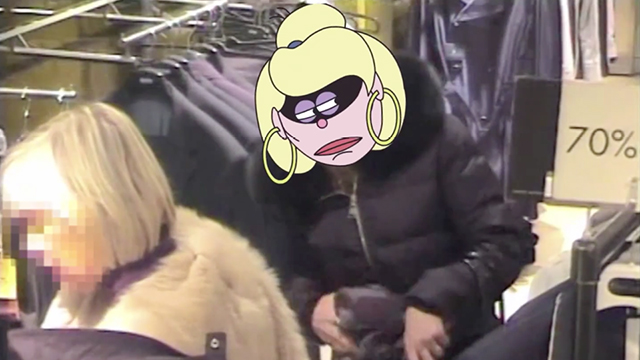 HARVEY NICHOLS: «LOVE FREEBIES? GET THEM LEGALLY»
Online film 1:41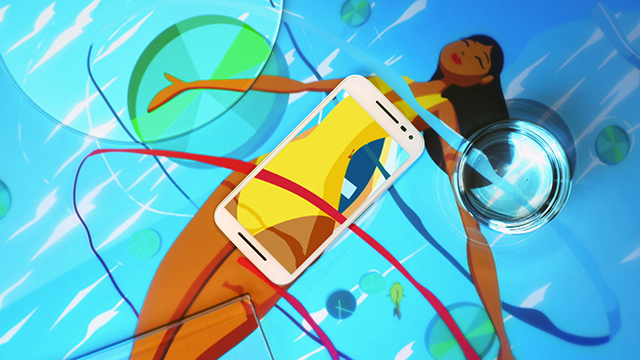 MOTOROLA «MOTO G»
Brand film 1:05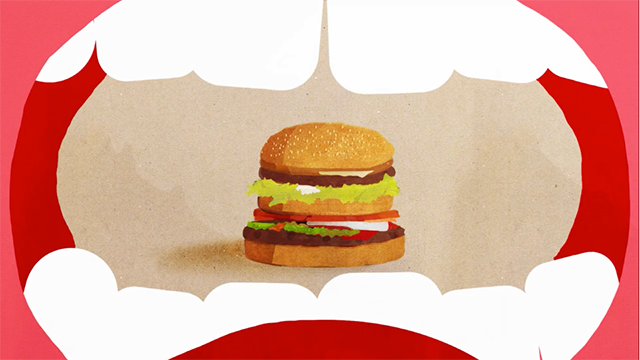 BURGER KING «MCWHOPPER»
Online film 1:37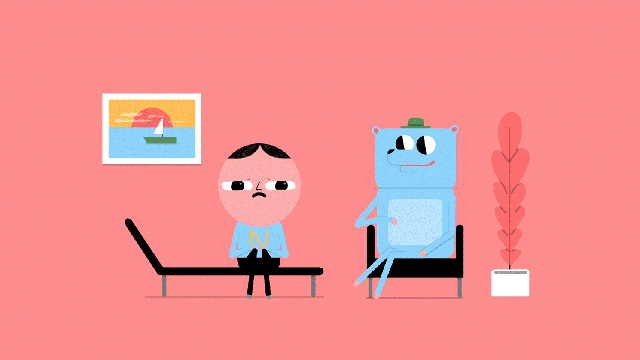 SCHOOL OF LIFE «PSYCHOTHERAPY»
Online film 2:53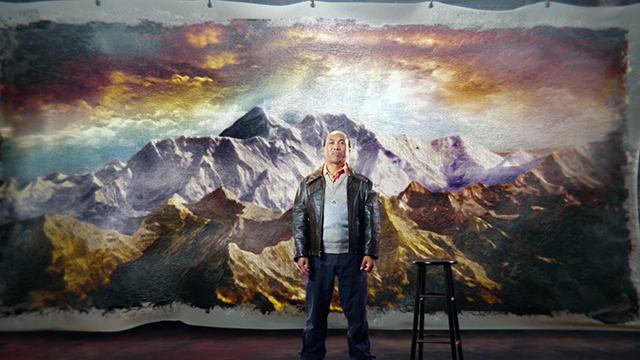 DOCTORS OF THE WORLD «ALL FOR NEPAL»
Online film 1:14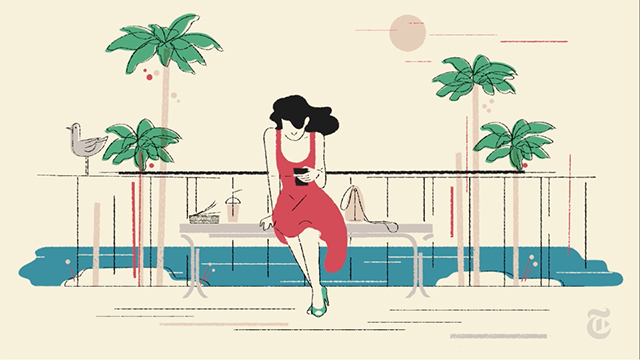 NEW YORK TIMES «MODERN LOVE: A KISS, DEFERRED»
Online film 3:46
«THE WITCHER 3: WILD HUNT»
Games 3:46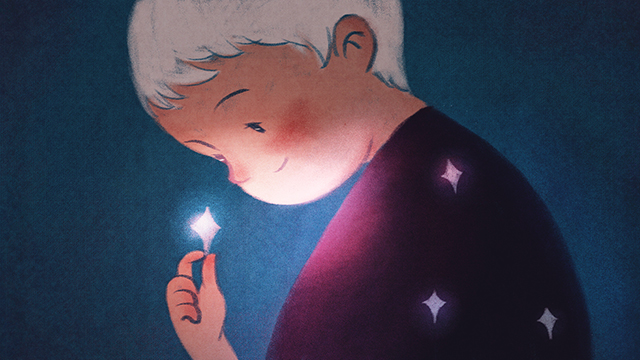 «EVERY STAR»
Short film 3:20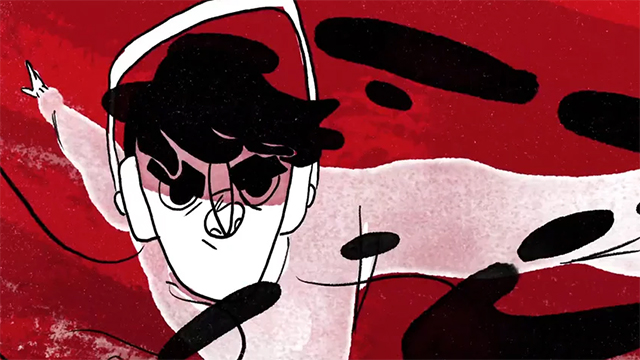 «TAKO FAITO!»
Short film :55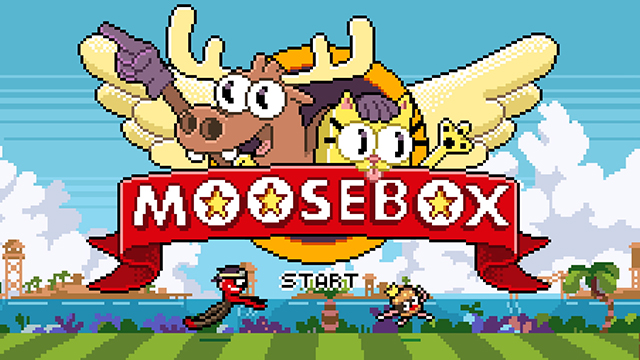 «MOOSEBOX»
Short film 2:12
«SCOOP!»
Short film 2:03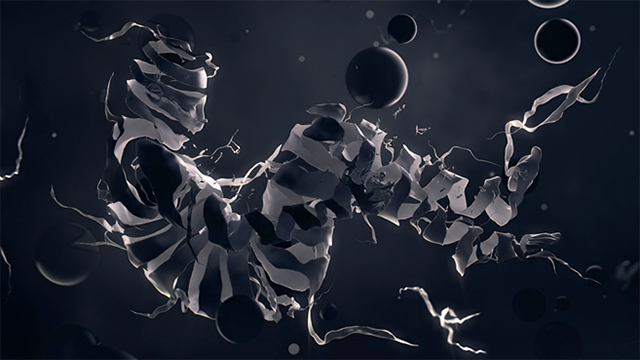 «GENESIS»
Online film :31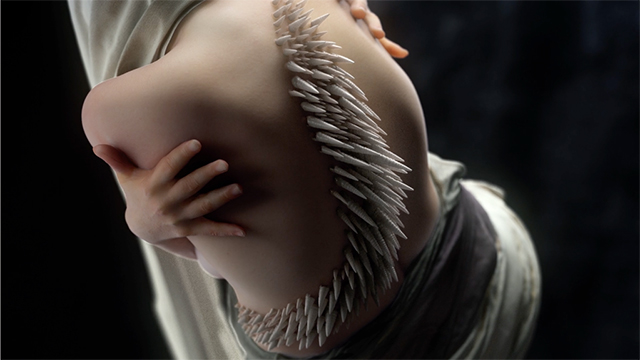 «SEED»
Short film 3:28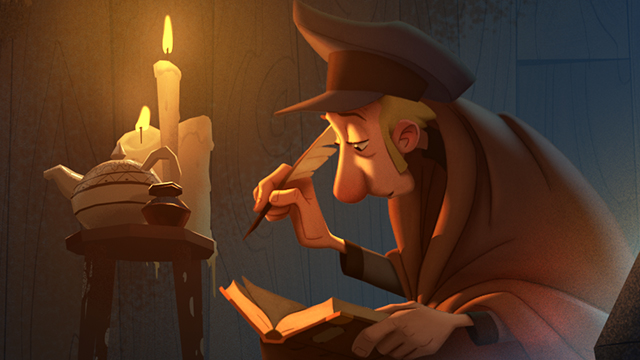 «KLAUS» TEASER
Short film 2:35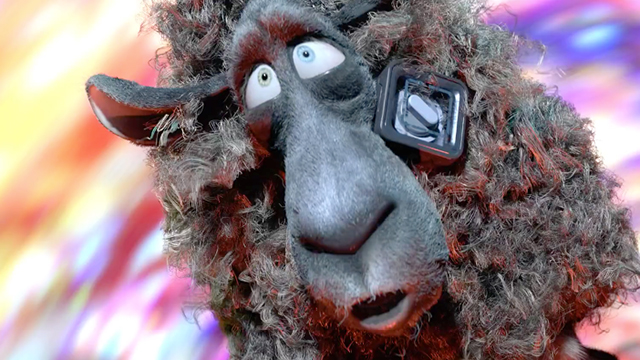 «COSMOS LAUNDROMAT»
Short film 12:10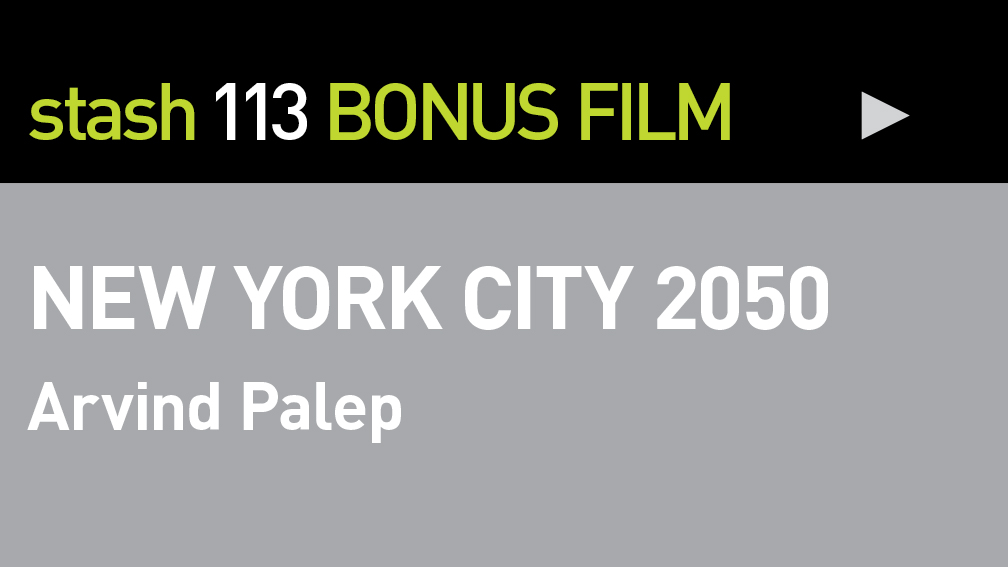 BONUS FILM:
«NEW YORK CITY 2050»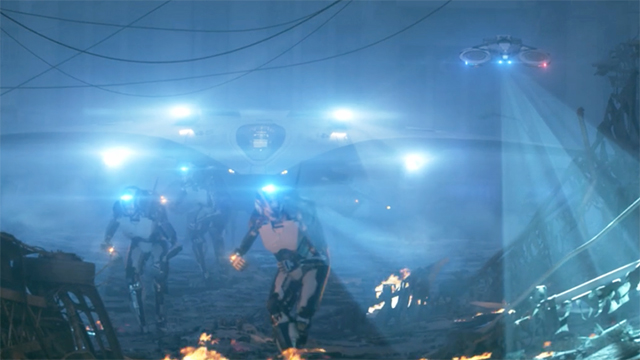 «NEW YORK CITY 2050»
Short film 2:18