La revista está disponible para estudiantes del IED. Para acceder a su contenido ponte en contacto con la biblioteca en el correo: biblioteca@madrid.ied.es  o visítanos en la sede del Palacio de Altamira. No te pierdas lo último en animación.
A non-stop feast of design, animation and VFX, Stash 112 packs another 31 creatively and technically outstanding video projects into the Stash Permanent Collection along with great behind-the-scenes features and exclusive interviews with the designers, directors and producers behind the work.
Commercials, broadcast and title design, music videos, brand films, infographics and short films: they're all here in the Stash Permanent Collection, the planet's largest online video design library and an indispensable creative resource for creative professionals and students in over 50 countries.
http://www.stashmedia.tv/archive/archive_detail.php?refnum=VID112
Stash 112 features these outstanding projects: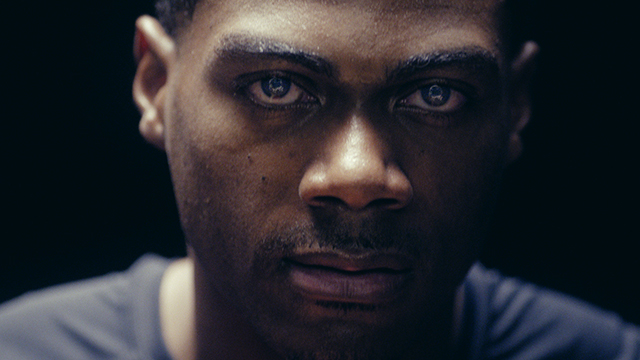 CALL OF DUTY BLACK OPS III: «EMBERS»
Games 3:00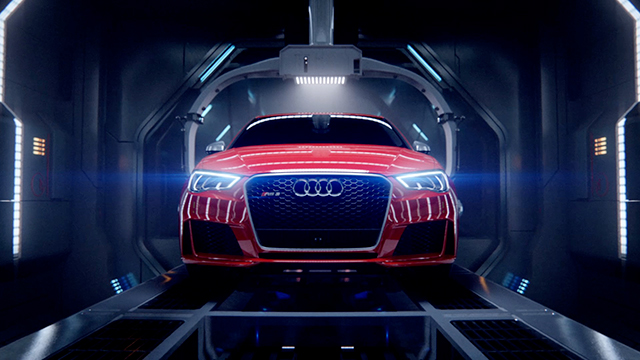 AUDI «BIRTH»
Cinema ad 1:51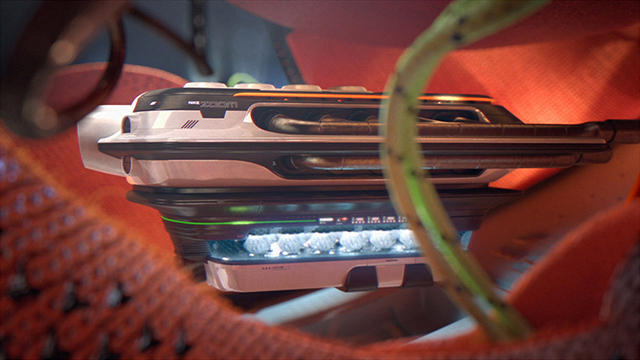 NIKE «ENGINE»
Brand film :48
COCA-COLA «MAN AND DOG»
TVC 1:00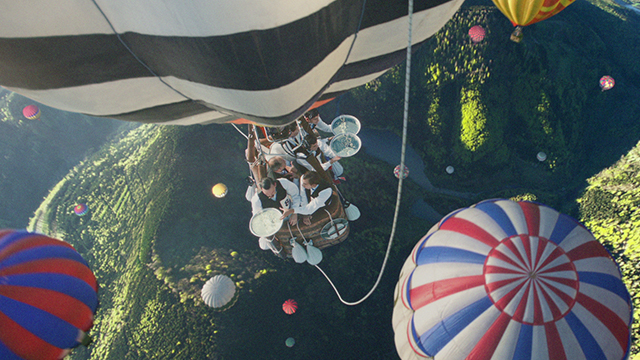 PERRIER «HOT AIR BALLOON»
TVC 1:00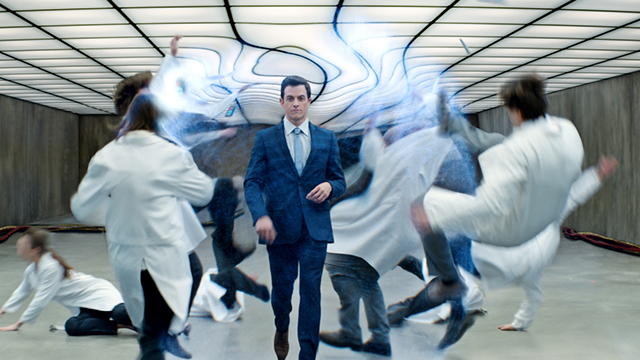 SONY PLAYSTATION VUE «WOULDN'T YOU»
TVC :62
FINLANDIA «1000 YEARS OF LESS ORDINARY»
Online film 2:30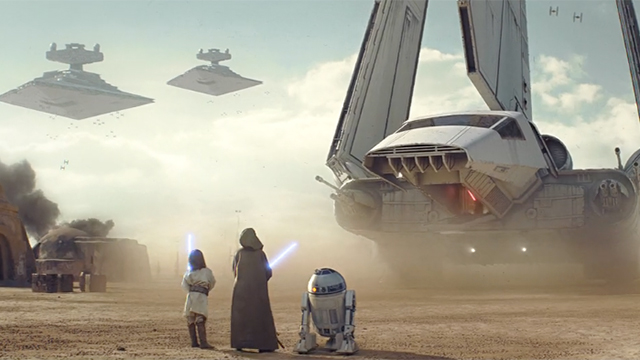 DISNEY «PLAYMATION»
Online film 1:15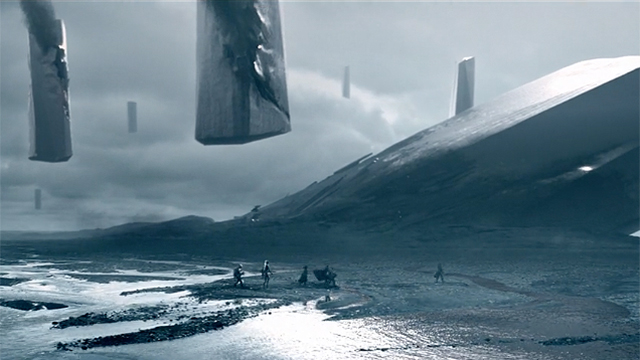 CANAL+ «L'EXP�RIENCE CUBE S»
Broadcast design :60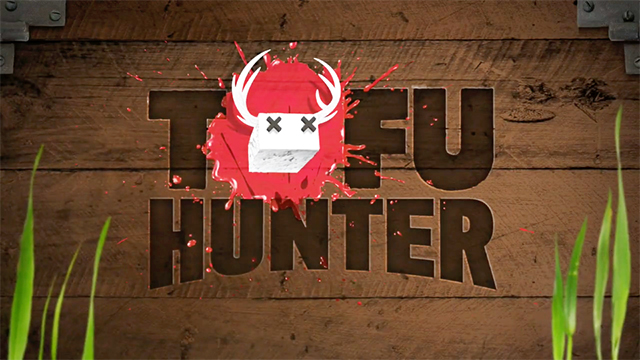 ADULT SWIM GAMES «TOFU HUNTER»
Games :30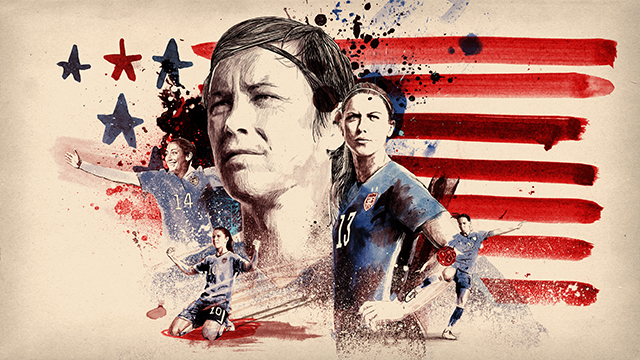 FOX SPORTS «THE HISTORY OF WOMEN'S WORLD CUP (SOCCER)»
Online film 1:58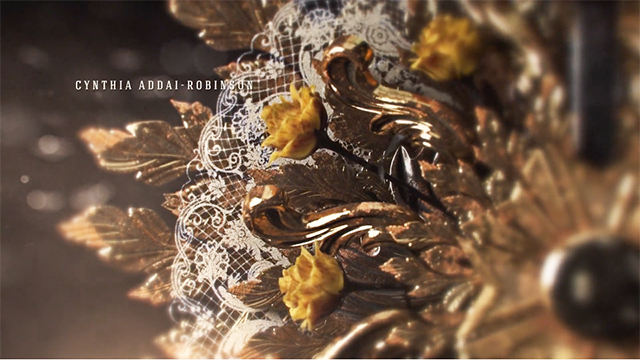 MAIN TITLE SEQUENCE «TEXAS RISING»
Titles 2:00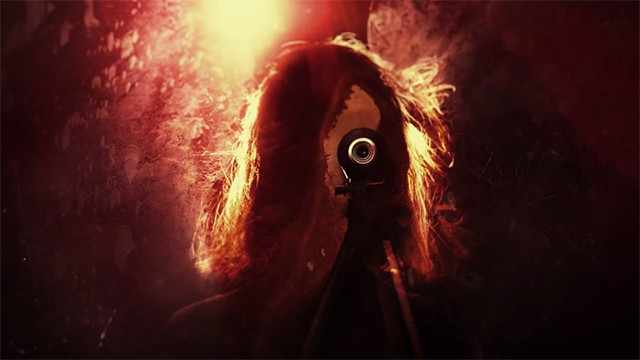 «TRUE DETECTIVE» SEASON 2
Titles 1:30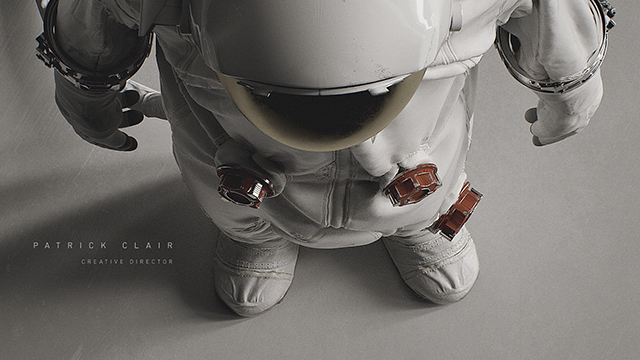 SEMI-PERMANENT 2015
Titles 3:14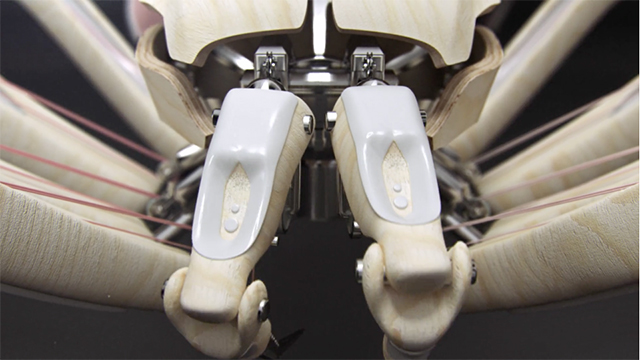 VISUAL ASSEMBLY
Short film :40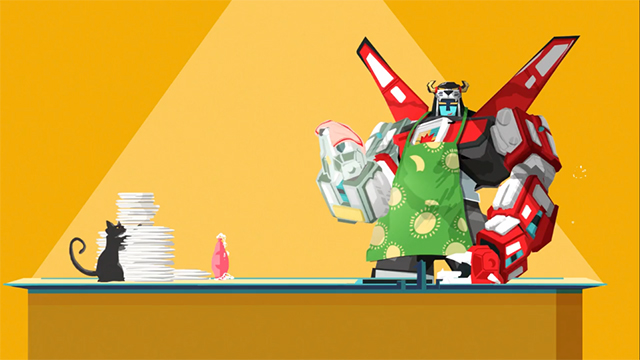 WE ARE ROYALE «MANIFESTO»
Online film 1:32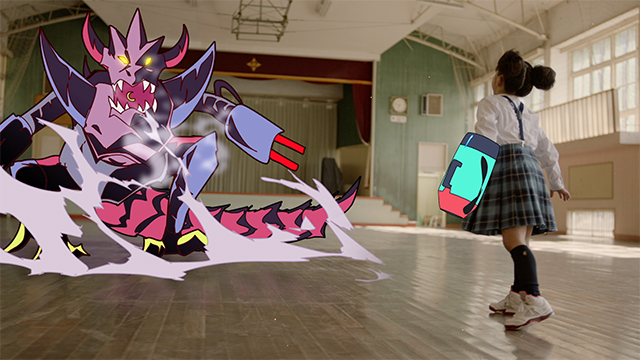 GRADES «KING»
Music video 4:38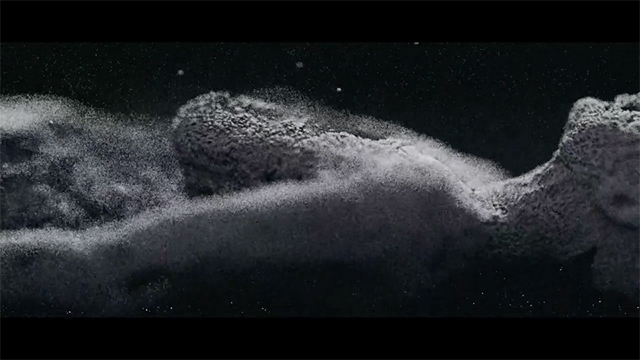 REDHOOT «GRANULARITY»
Music video 2:50
20SYL «BACK & FORTH»
Music video 3:00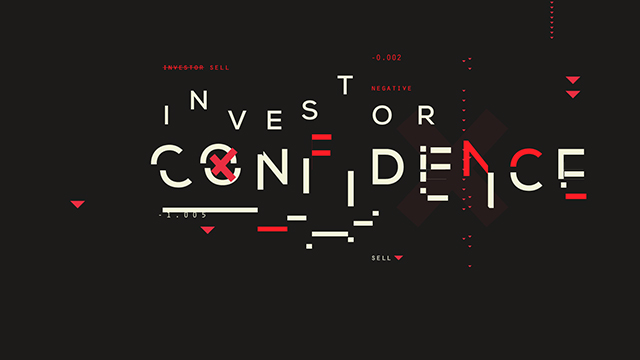 AESTHETIC INTEGRATION «IMANDRA»
Brand film 2:05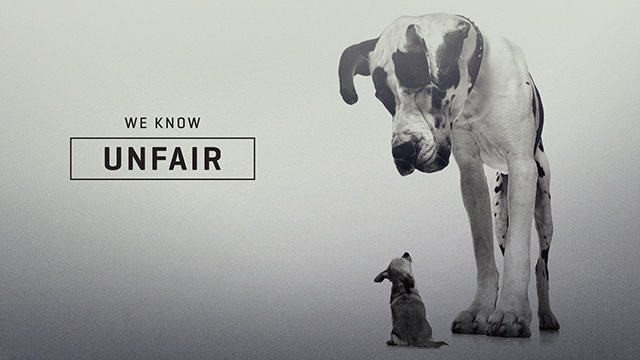 S&P CAPITAL IQ «THE POWER TO CAPITALIZE»
Online film 1:07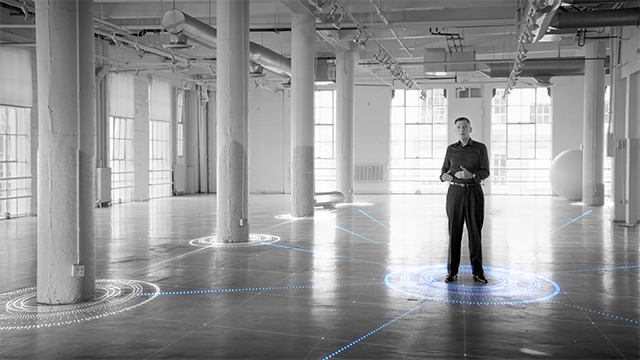 ALGER «DONALD SADOWAY» (ODD cut)
Online film 1:32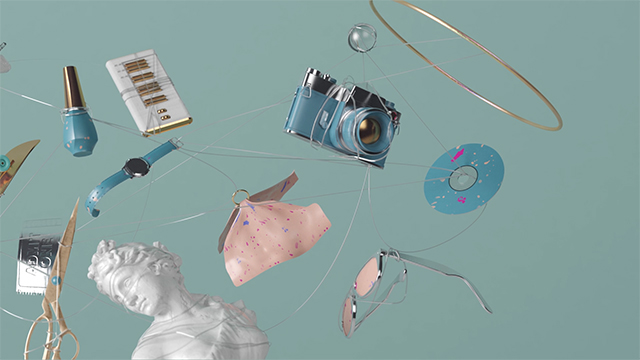 STAMPSY LAUNCH
Online film 1:18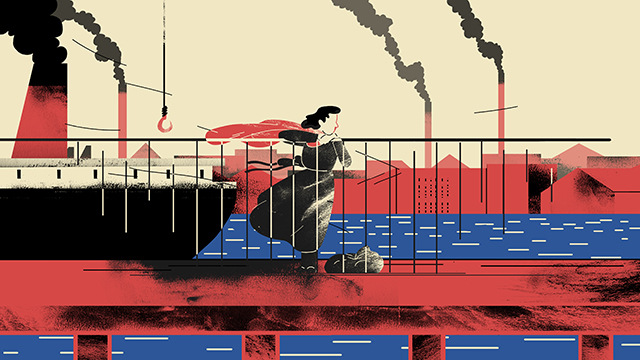 HIAS «FOR THE REFUGEE»
Online film 2:16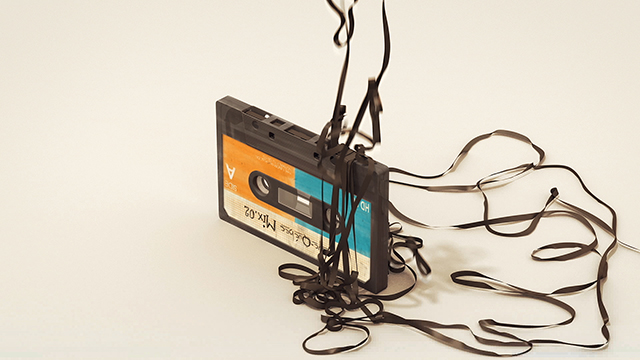 RECYC-QU�BEC
TVC :30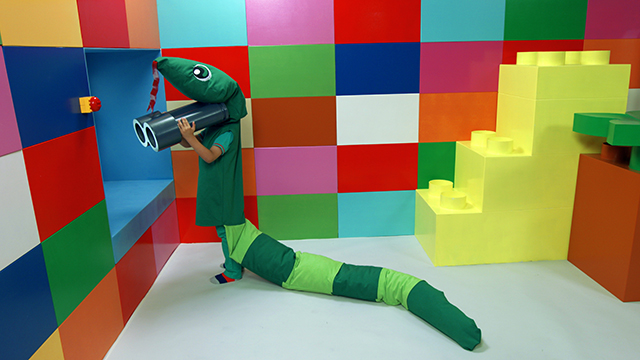 LEGO «ADVENTURE IN THE CITY»
Online film 3:17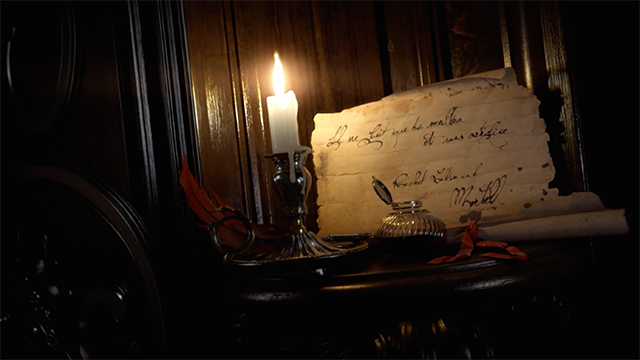 MARTELL «300 YEARS»
Online film 1:30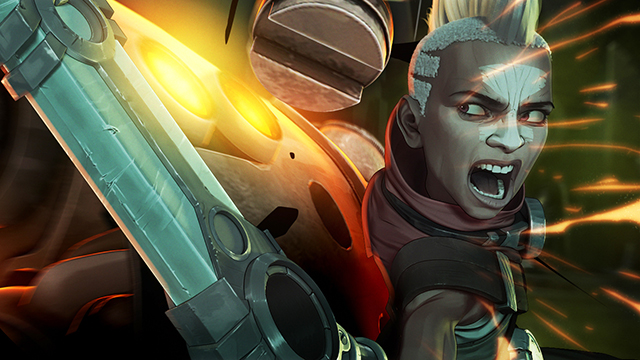 LEAGUE OF LEGENDS «EKKO: SECONDS»
Games 2:20
«JACK OF ALL TRADES: THE BUTCHER»
Short film 1:47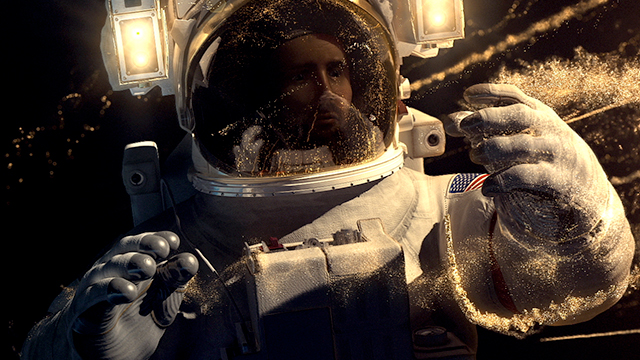 «INFINITE HORIZON»
Short film 3:00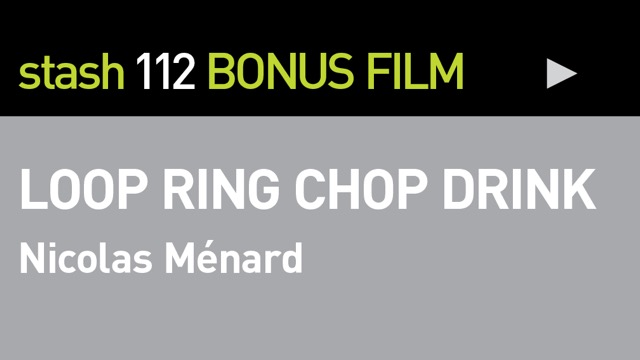 BONUS FILM:
«LOOP RING CHOP DRINK»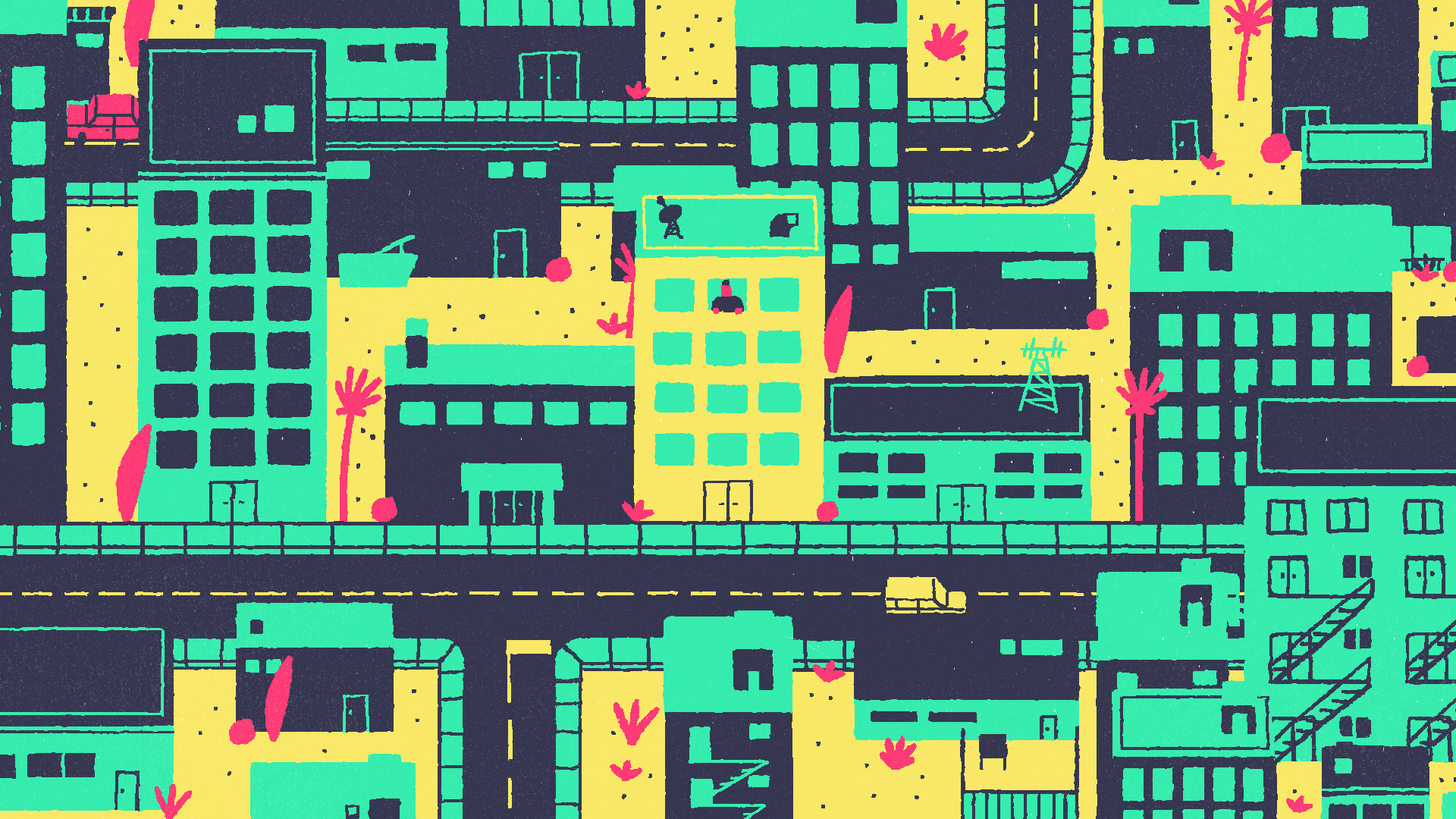 «LOOP RING CHOP DRINK»
Short film 10:30