La revista está disponible para estudiantes del IED. Para acceder a su contenido ponte en contacto con la biblioteca en el correo: biblioteca@madrid.ied.es  o visítanos en la sede del Palacio de Altamira. No te pierdas lo último en animación.
Stash 110 helps you stay inspired and informed, jamming another 31 outstanding animation, VFX and motion design projects into the archives of the Stash Permanent Collection. Also included: 49 minutes of revealing behind-the-scenes features and exclusive interviews with the designers, directors and producers behind the work.
Commercials, broadcast design, music videos, brand films, game cinematics and short films: they're all here in the Stash Permanent Collection, the planet's largest online video design library and an indispensable creative resource for design professionals and students in over 50 countries.
www.stashmedia.tv/archive/archive_detail.php?refnum=VID110
Stash 110 features these outstanding projects: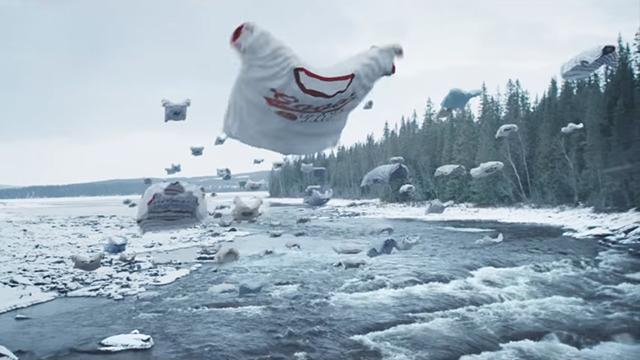 IKEA «T-SHIRTS»
TVC :60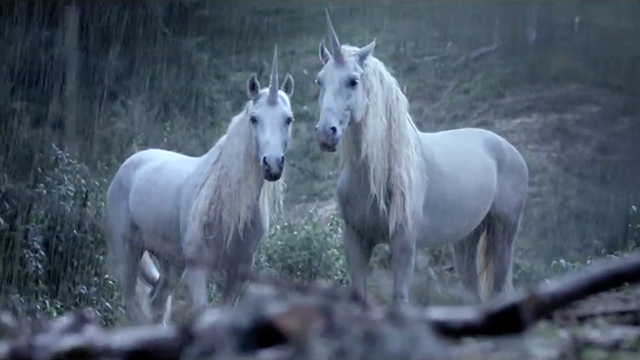 CANAL+ «UNICORN»
Broadcast design 1:10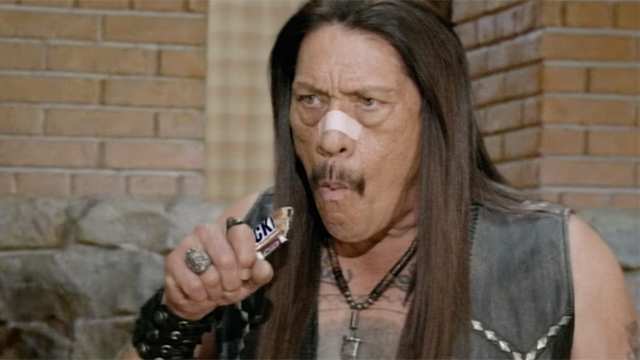 SNICKERS «BRADY BUNCH»
TVC :30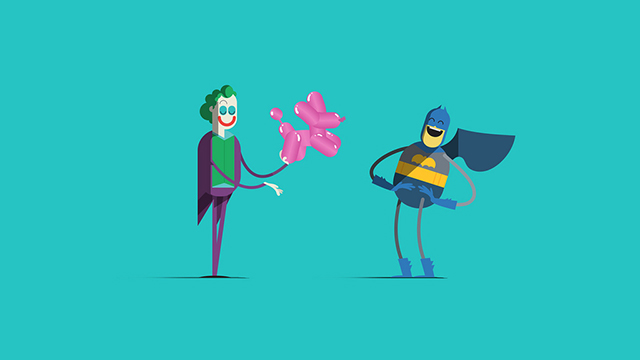 MCDONALDS «ARCH ENEMIES»
TVC :60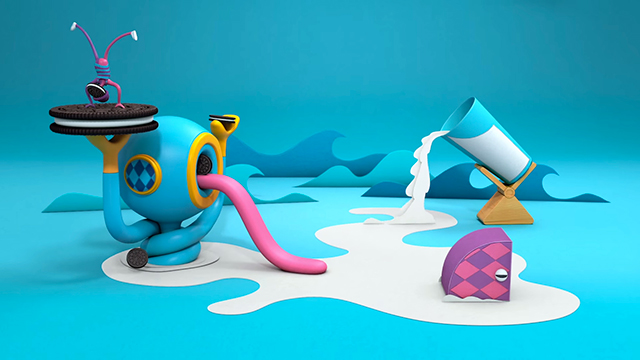 «PLAY WITH OREO»
TVC :30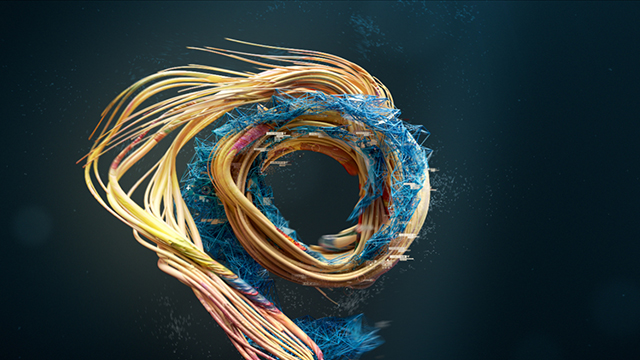 TELEGRAPH MEDIA GROUP «SPARK»
Brand film :38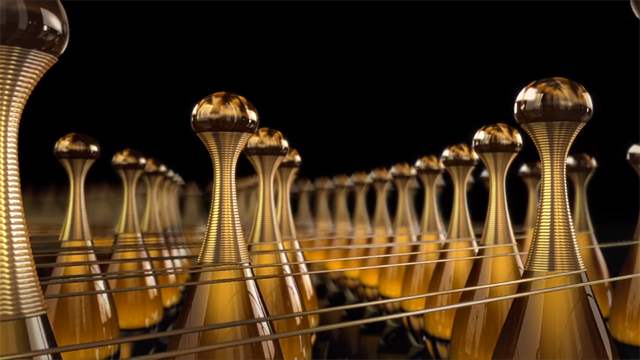 DIOR «THE ENCHANTED FACTORY»
Online film 1:18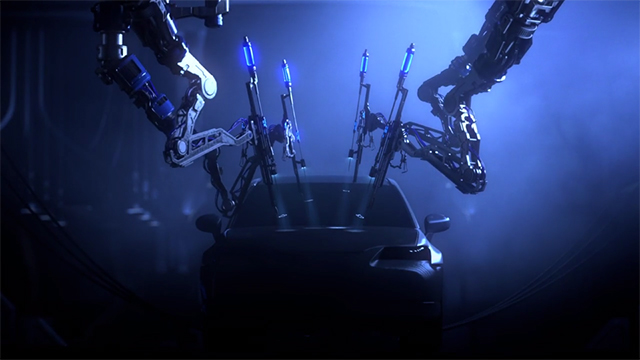 LEXUS GENESIS
Brand film 1:14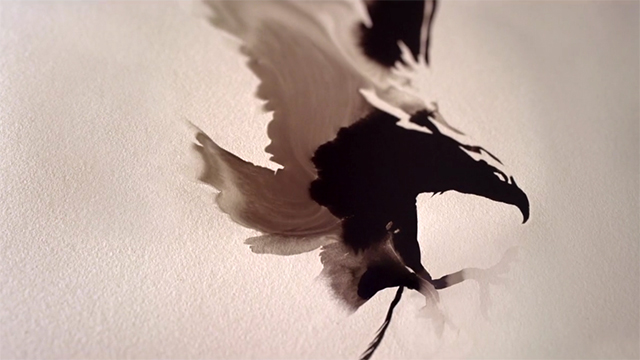 «MARCO POLO»
Titles 1:37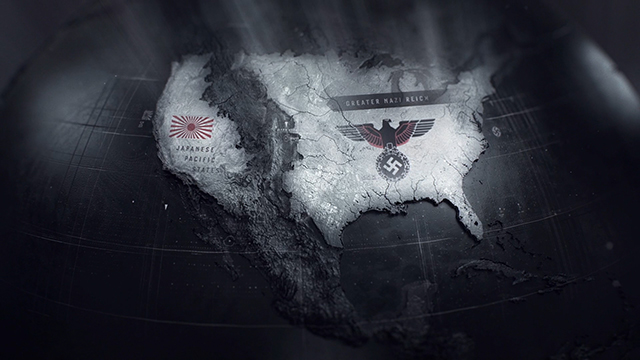 «MAN IN THE HIGH CASTLE»
Titles 1:08
«MAN SEEKING WOMAN»
Titles :35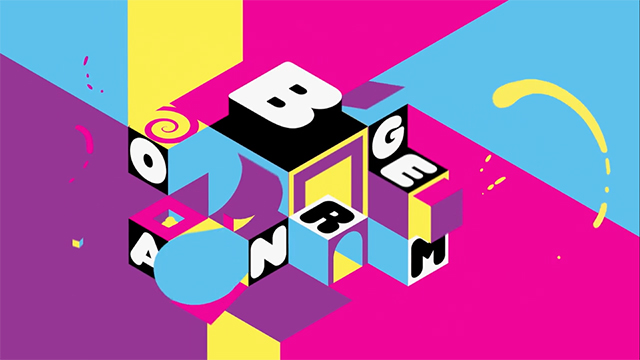 BOOMERANG «SIZZLE»
Broadcast design 2:00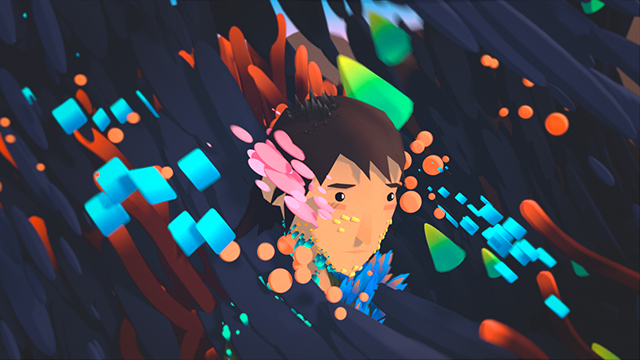 PANDA BEAR «BOYS LATIN»
Music video 4:43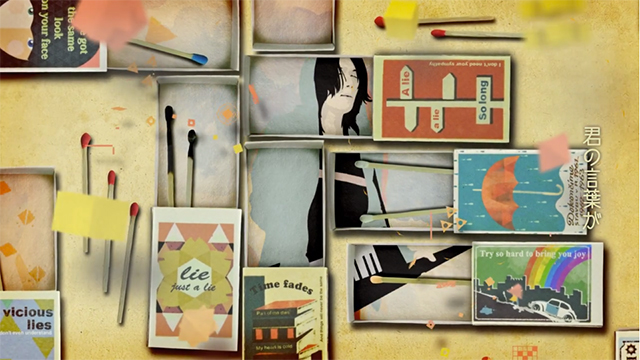 SASANO MALY «BALONEY SPEAKER»
Music video 4:16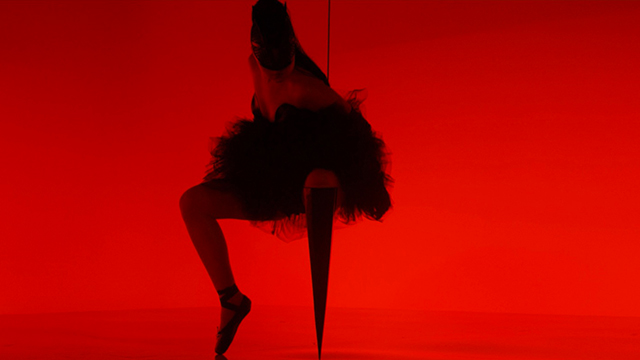 BORN RISKY: VIKTORIA MODESTA «PROTOTYPE»
Online film: 6:07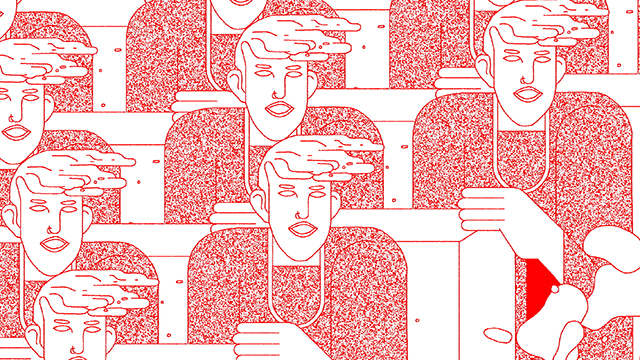 TOURIST feat. YEARS AND YEARS «ILLUMINATE»
Music video 3:29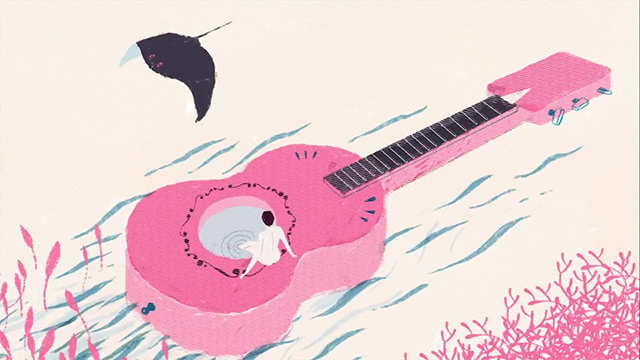 KIKO VENENO & MARTIN BUSCAGLIA «CUANDO»
Music video 2:57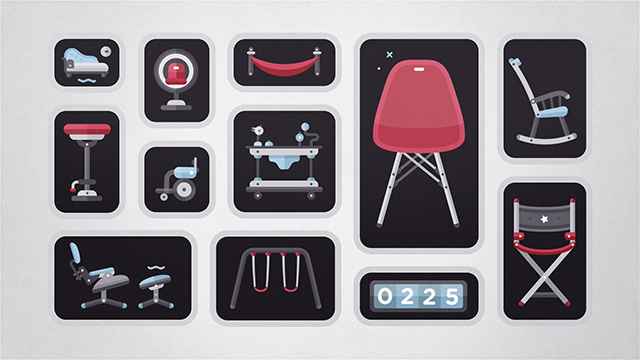 «ORIGINAL»
Short film 2:04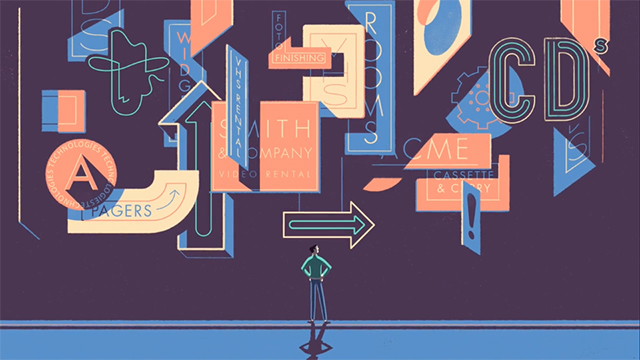 COMMUNITY FUTURES «WHAT IF»
Online film 1:24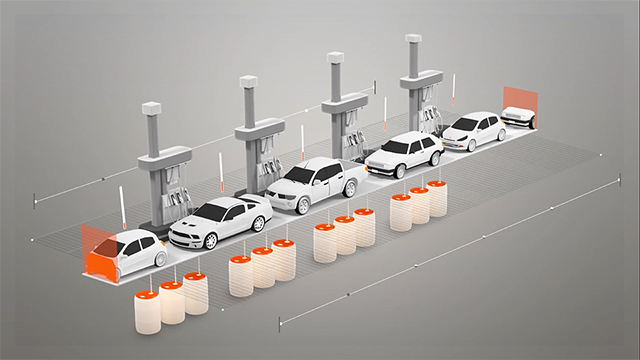 ABENGOA «THE FUTURE OF WHAT'S LEFT BEHIND»
Online film 1:39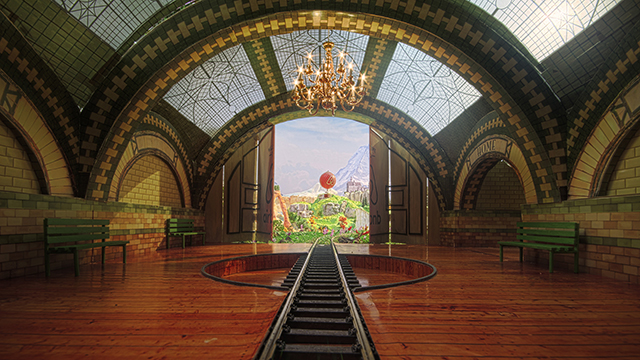 AIRBNB «WELCOME TO AIRBNB»
Online film :60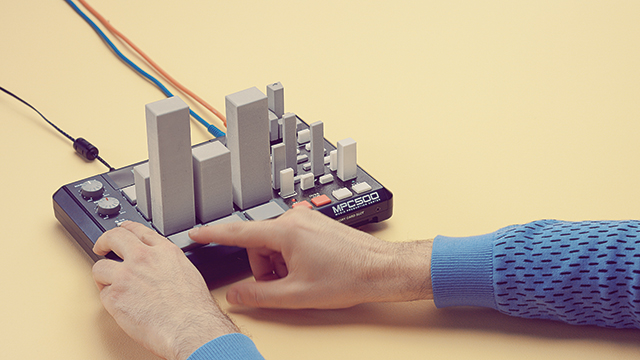 «HELLO PLAY»
Online film :54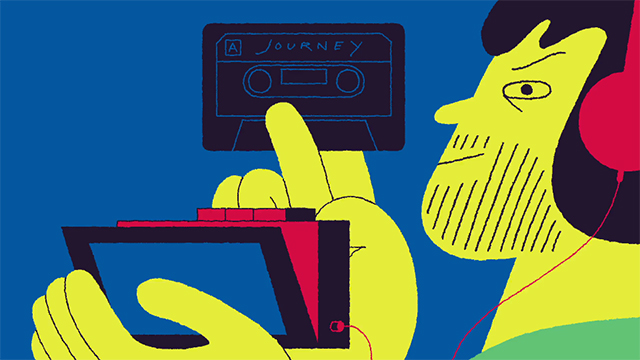 «CALIFORNIA INSPIRES ME: JACK BLACK»
Online film 3:55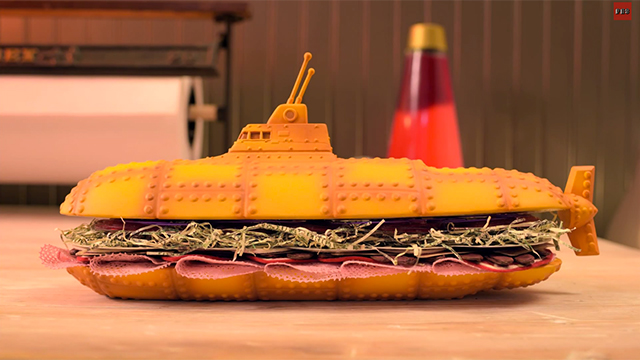 «SUBMARINE SANDWICH»
Short film 1:50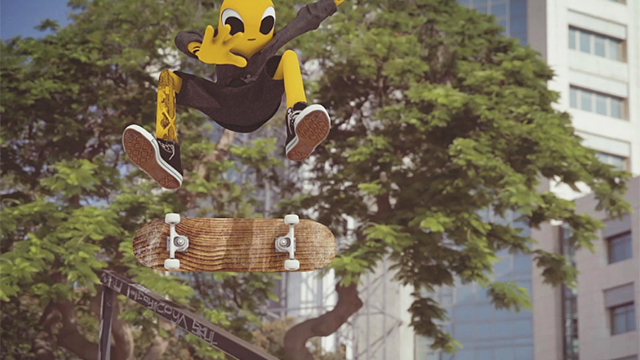 «GABRIEL IN THE DREAMSCAPE»
Short film 3:17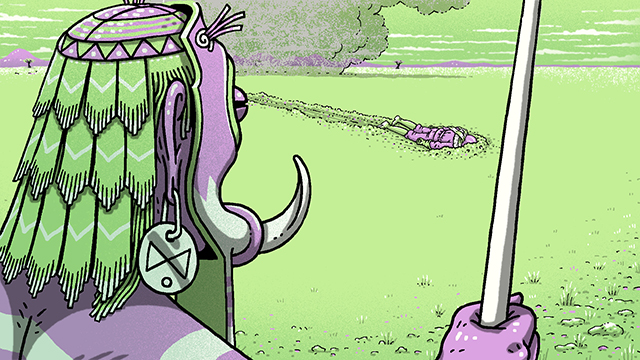 «THE UNUSUAL DISCOVERIES OF CAPTAIN TURKEYNOSE (LESSON 01)»
Short film 1:27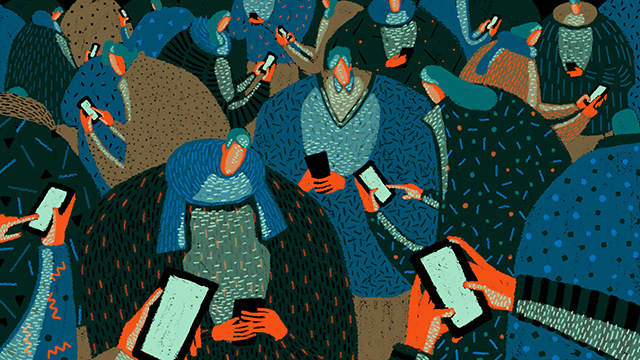 «WAY OUT»
Short film 3:00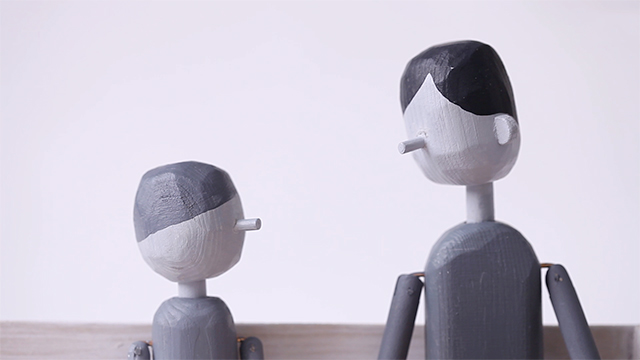 «DIS/CONNECT»
Short film 2:35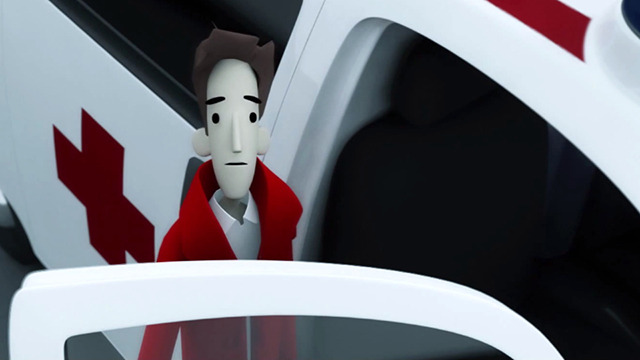 «366 DAYS»
Short film 12:12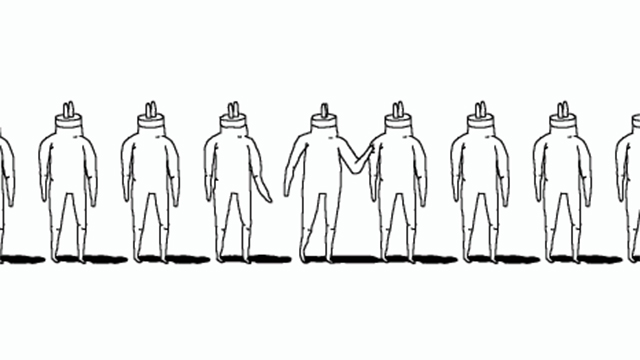 «PLUG & PLAY»
Short film 6:00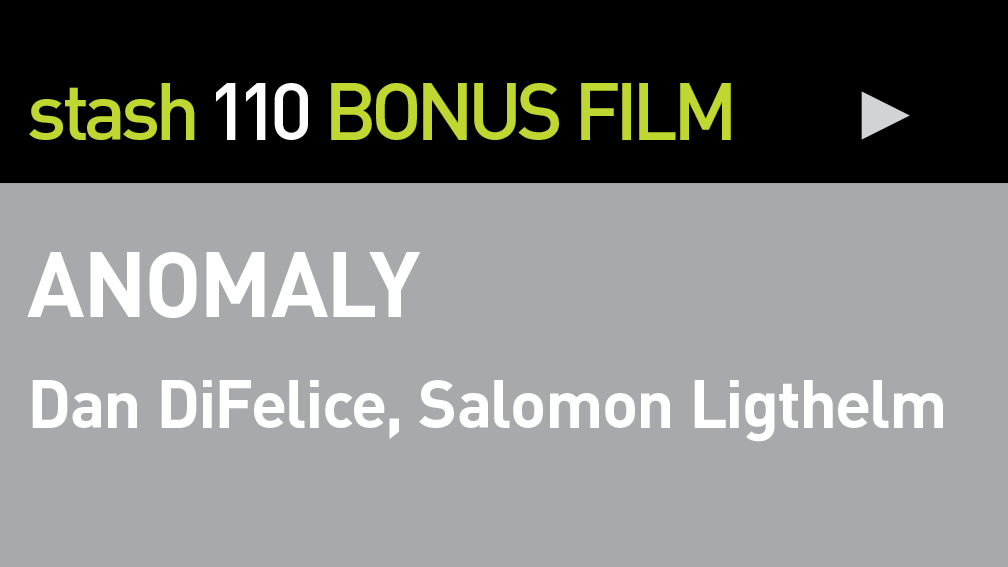 BONUS FILM:
«ANOMALY»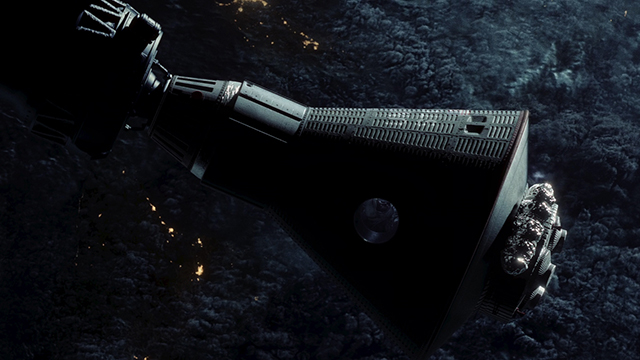 «ANOMALY»
Short film 37:54