La revista está disponible para estudiantes del IED. Para acceder a su contenido ponte en contacto con la biblioteca en el correo: biblioteca@madrid.ied.es  o visítanos en la sede del Palacio de Altamira. No te pierdas lo último en animación.
Stash 109 packs another1.5 hours of inspiration and insight into the Stash Permanent Collection including 31 outstanding animation, VFX and motion design projects plus 20 minutes of behind the scenes features and exclusive interviews with the designers, directors and producers behind the work.
Commercials, broadcast design, music videos, brand films, game cinematics and short films: they're all here in the Stash Permanent Collection, the planet's largest online video design library and an indispensable creative resource for design professionals and students in over 50 countries.
http://www.stashmedia.tv/archive/archive_detail.php?refnum=VID109
Stash 109 features these outstanding projects: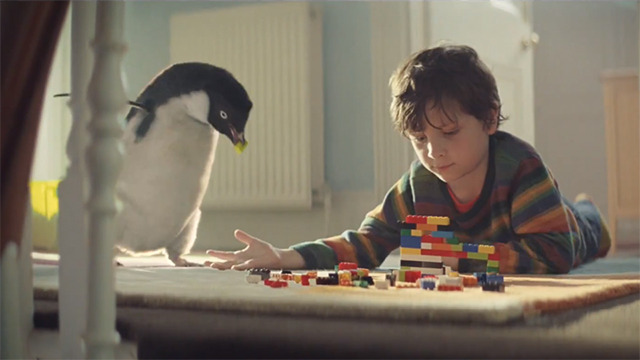 JOHN LEWIS «MONTY'S CHRISTMAS»
TVC 2:00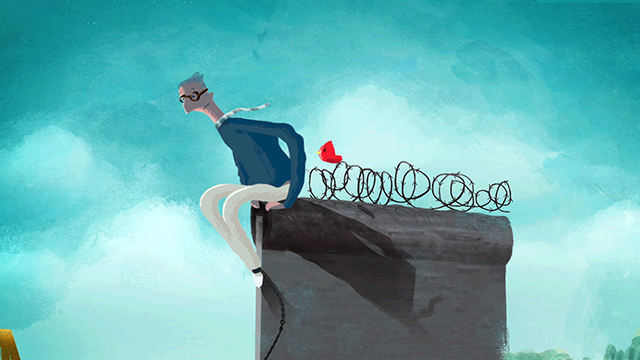 AIRBNB «WALL AND CHAIN»
Online film 1:16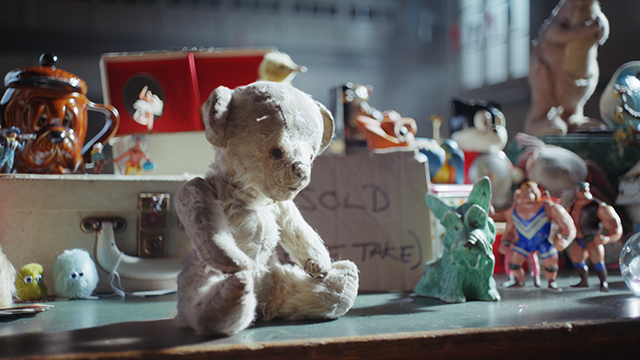 FREEVIEW «LEFT BEHINDS»
TVC :60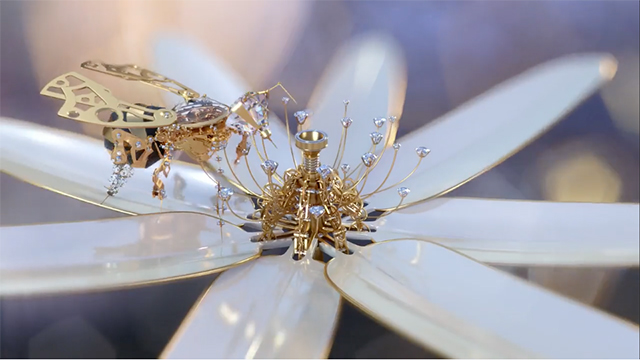 «THE FINE JEWELLERY AND FINE WATCH ROOMS AT HARRODS»
Cinema ad :35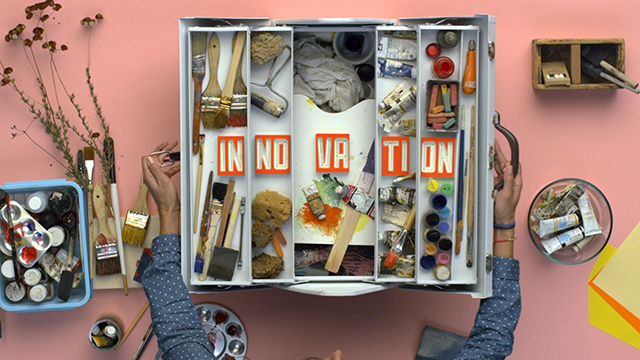 HP SPROUT «MANIFESTO»
Online film 1:48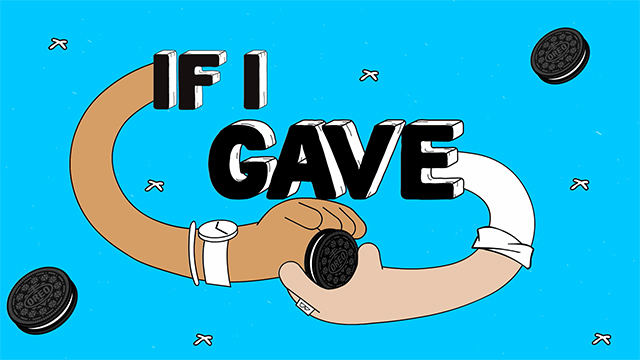 OREO «REPLAY» Extended version
TVC :45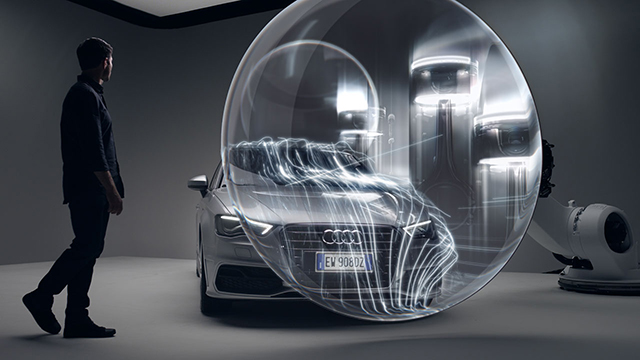 AUDI A3 SPORTBACK
TVC :45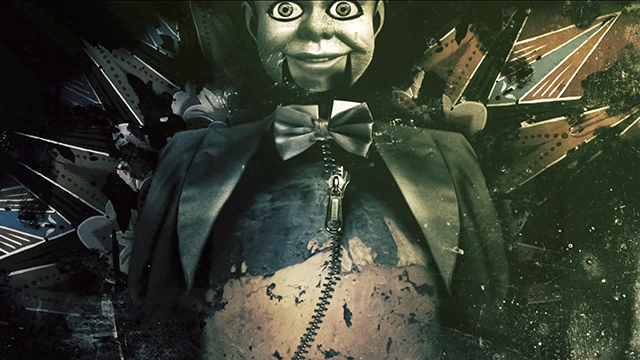 «AMERICAN HORROR STORY: FREAK SHOW»
Titles 1:12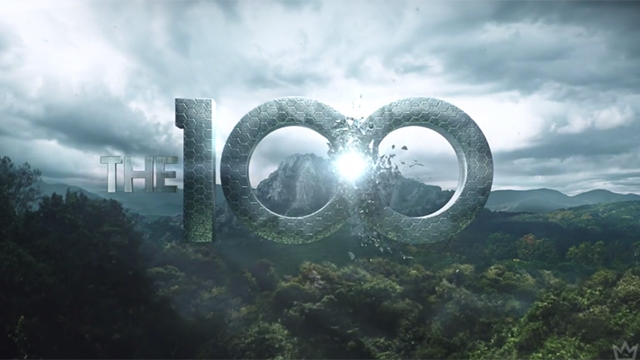 CW «THE 100» OPENING TITLES
Titles :35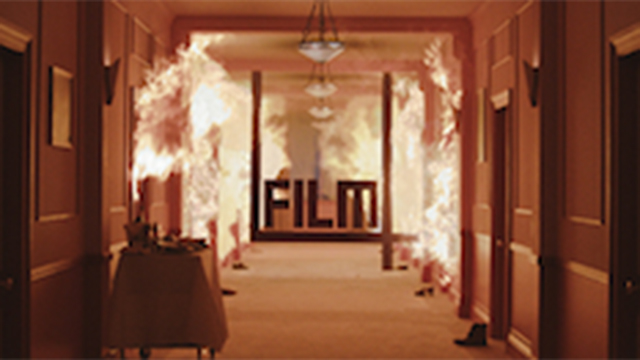 FILM4 REBRAND
Broadcast design 2:36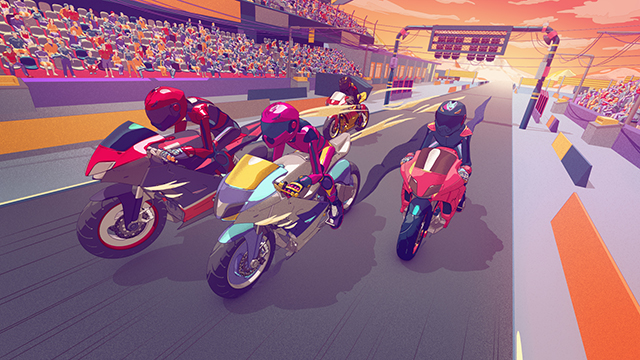 MTV «MOTOR HOME»
Titles :21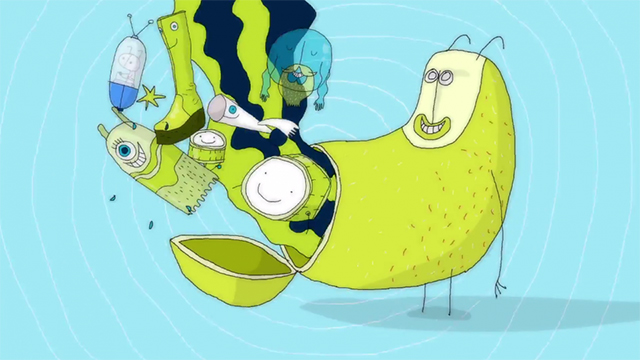 DISNEY XD IDENTS
Broadcast design :15 x 5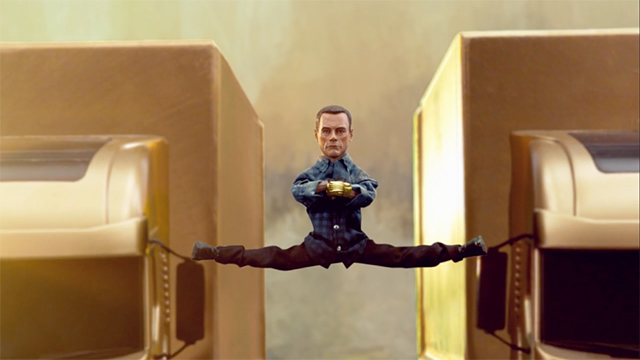 D&DA «WISH YOU WERE HERE?»
Short film 1:35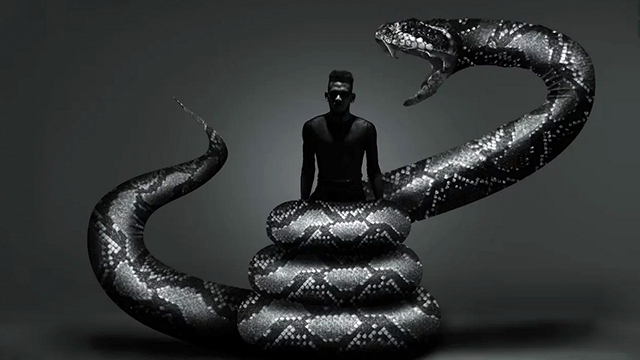 PROMAXBDA AFRICA «EVOLUTION: THE FUTURE IS NOW»
Titles 1:11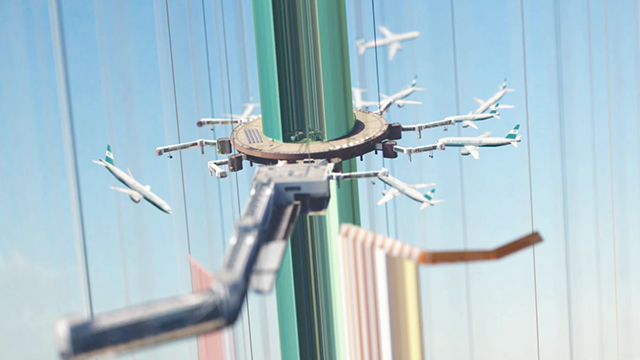 PLAYGROUNDS INTERNATIONAL AND DIGITAL ARTS FESTIVAL
Titles 1:52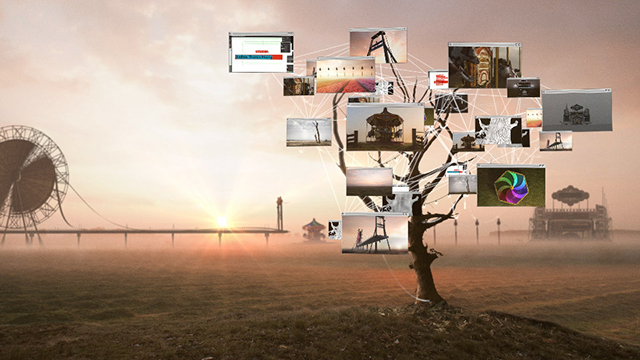 PLAYGROUNDS INTERNATIONAL AND DIGITAL ARTS FESTIVAL
Titles 2:11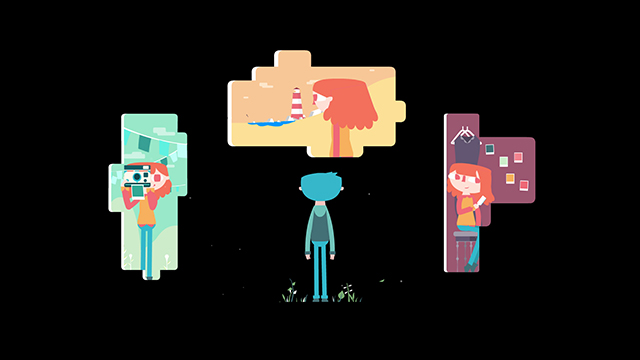 DIAGRAMS «PHANTOM POWER»
Music video 3:30
CRUISR «ALL OVER»
Music video 3:02
ANIMATION MONTAGE FOR «STICKBOY»
Installation 2:50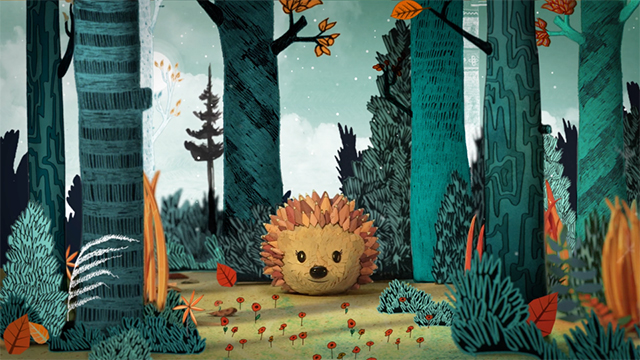 WILDLIFE AID «SAVING HARRY»
Online film 2:11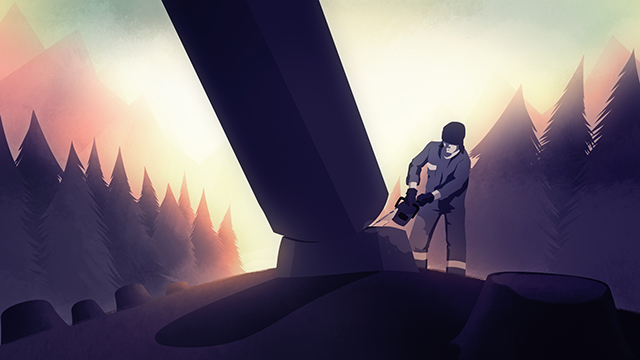 GREENPEACE «WIND»
TVC 1:12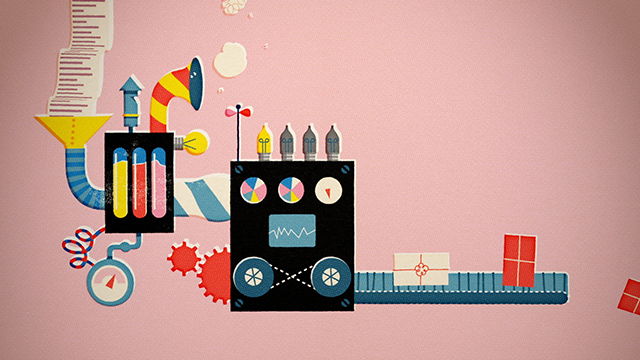 RED CROSS «EN ANNAN JULSAGA»
Online film 1:52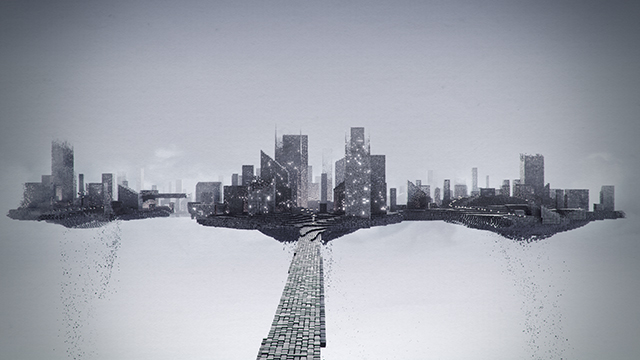 TOYOTA FCV «TURNING POINT»
Brand film 1:12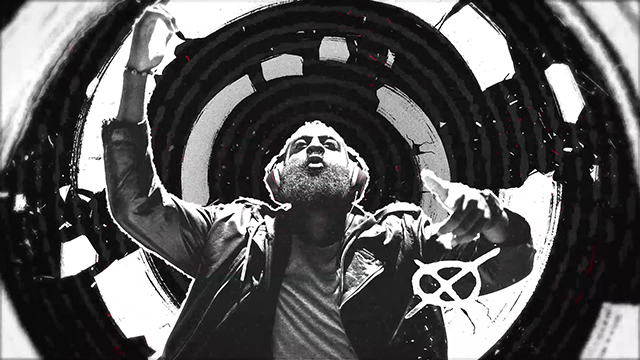 SKULLCANDY «CRUSHER»
TVC :60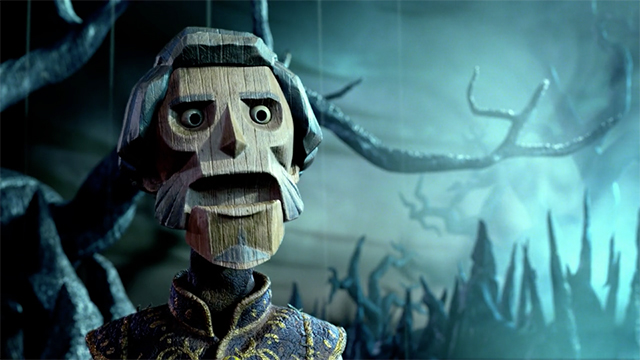 LEAGUE OF LEGENDS «THE HARROWING»
Games 2:15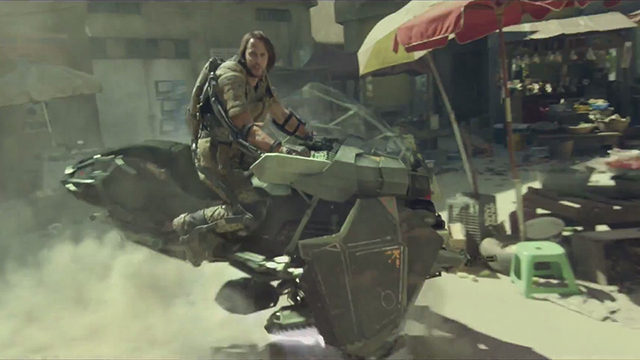 «CALL OF DUTY: ADVANCED WARFARE, DISCOVER YOUR POWER»
Games :90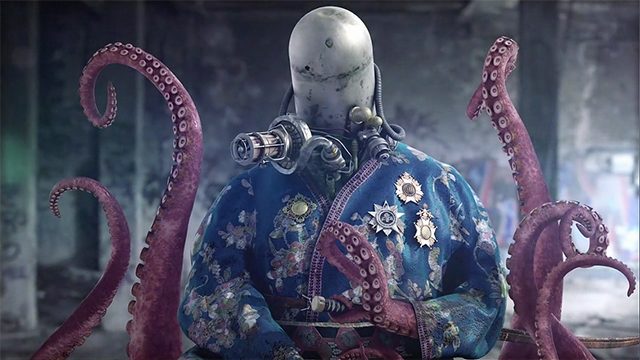 «LEVIATHAN AGES»
Short film 3:33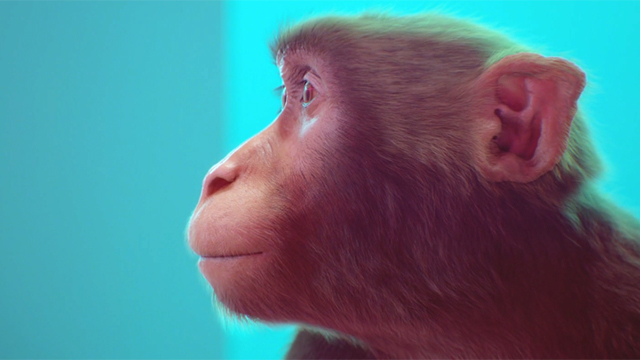 «LIGHT MOTIF»
Short film 4:15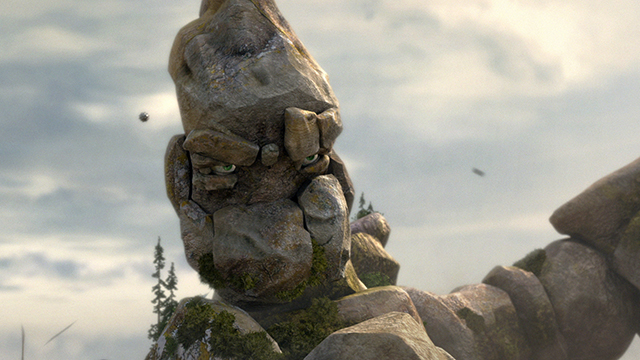 «A TALE OF MOMENTUM & INERTIA»
Short film 1:10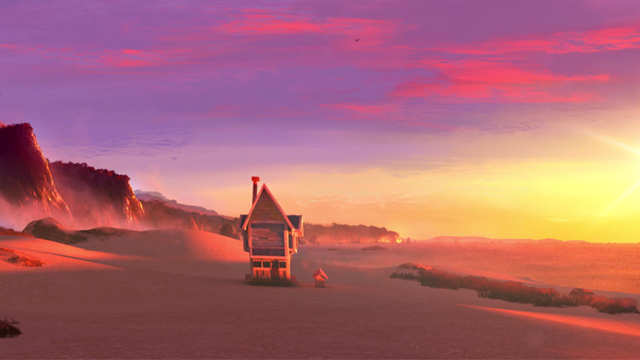 «HOME SWEET HOME»
Short film 9:56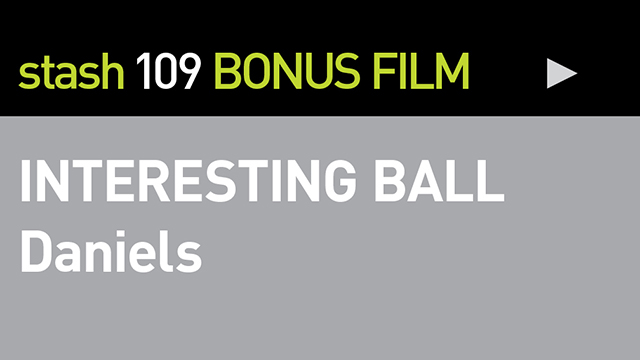 BONUS FILM:
«INTERESTING BALL»
«INTERESTING BALL»
Short film 12:52