La revista está disponible para estudiantes del IED. Para acceder a su contenido ponte en contacto con la biblioteca en el correo: biblioteca@madrid.ied.es  o visítanos en la sede del Palacio de Altamira.
Stash online magazine, nº 108, noviembre, 2014.
«Stash 108 adds another 31 brilliant animation, VFX and motion design projects to the Stash Permanent Collection: over 110 minutes of inspiration and insight including our biggest line up of behind the scenes features yet plus exclusive interviews with the designers, directors and producers behind the brilliance.
Commercials, broadcast design, music videos, brand films, game cinematics and short films, they're all here in the planet's largest online video design library and an indispensable creative resource for professionals and students in over 50 countries.»
http://www.stashmedia.tv/archive/archive_detail.php?refnum=VID108
Stash 108 features these outstanding projects: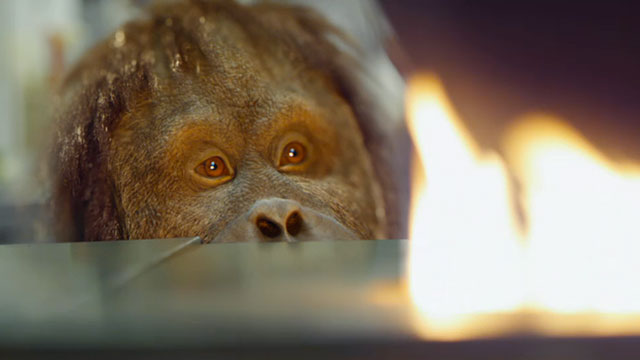 SSE «MAYA»
TVC 1:40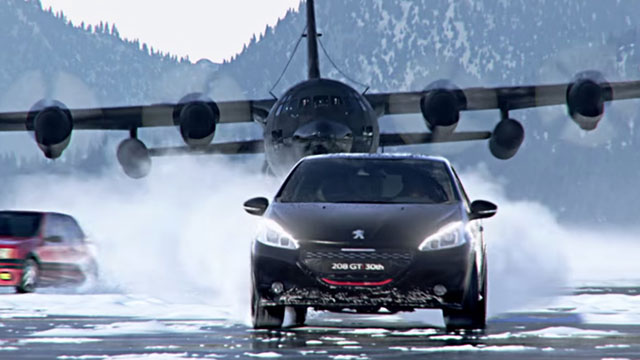 PEUGEOT 208 GT «THE LEGEND RETURNS»
Brand film 1:57
NIKE BETTER WORLD «COLORDRY»
TVC :30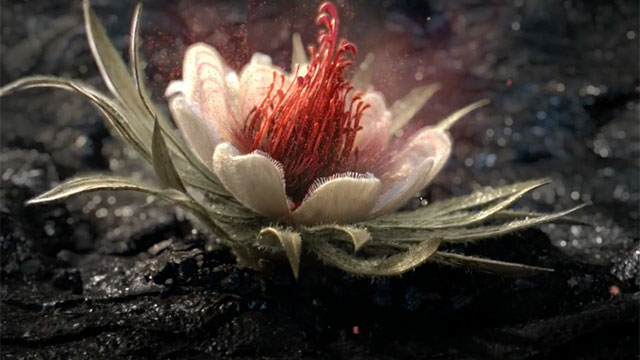 VOLVIC «GIANT»
TVC :60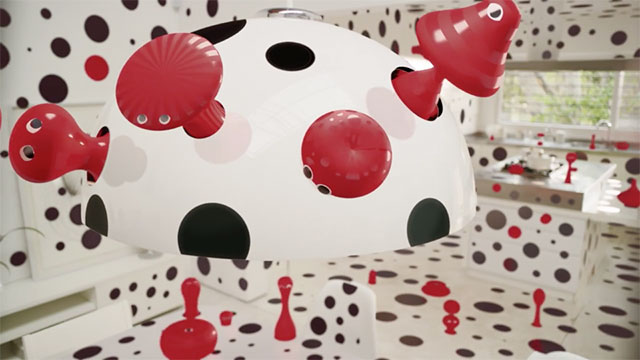 SONOS «SONOS YOUR HOME»
TVC: 30 and :15 x 6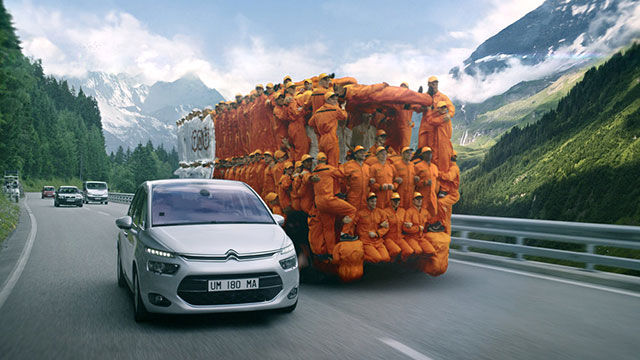 TNT «THE PEOPLE NETWORK»
TVC :50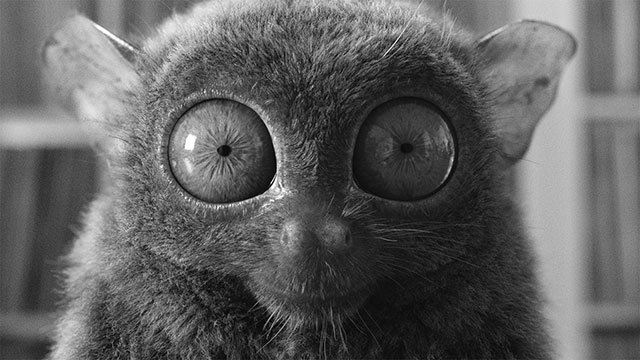 FIRST DIRECT «LITTLE FRILL» (Extended version)
TVC :40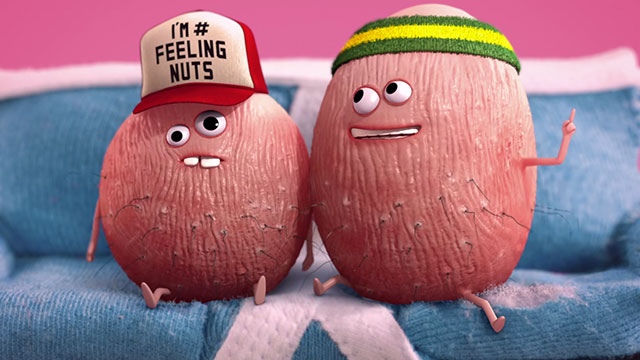 CHECK ONE TWO «#FEELINGNUTS»
Online film 1:44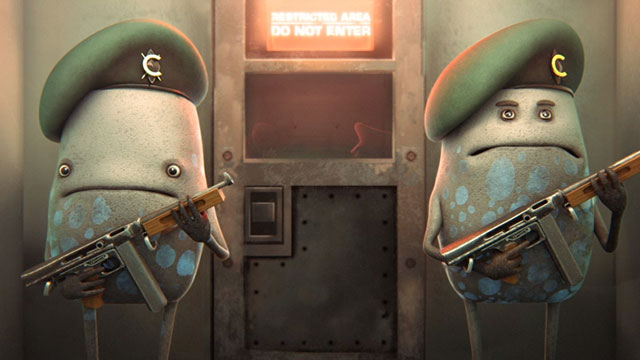 STAND UP TO CANCER «IT'S PAYBACK TIME, CANCER»
TVC 2:00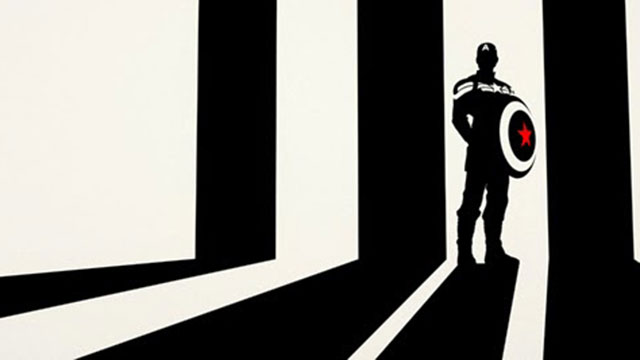 «CAPTAIN AMERICA: THE WINTER SOLDIER»
Titles 2:00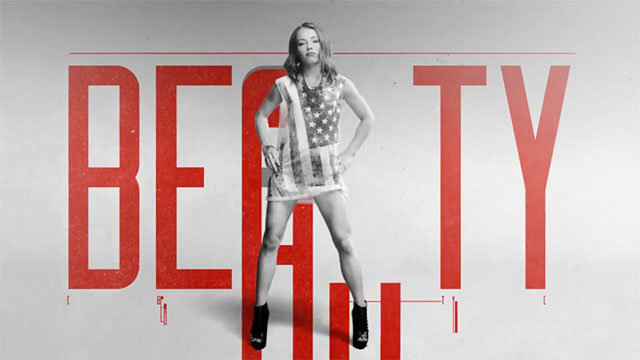 FOX SPORTS 1 «BEAUTY IN STRENGTH»
Broadcast design :30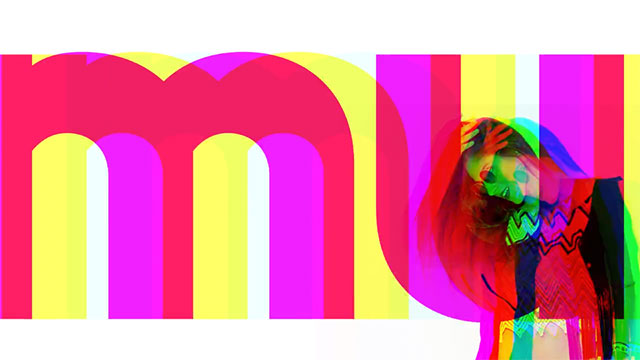 MUN2 REBRAND
Broadcast design :44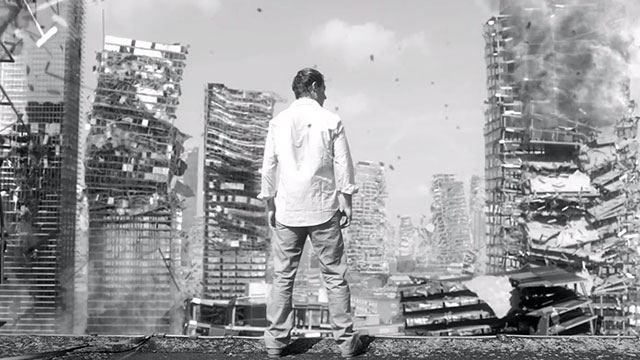 THE BUG «FUNCTION / VOID»
Music video 3:56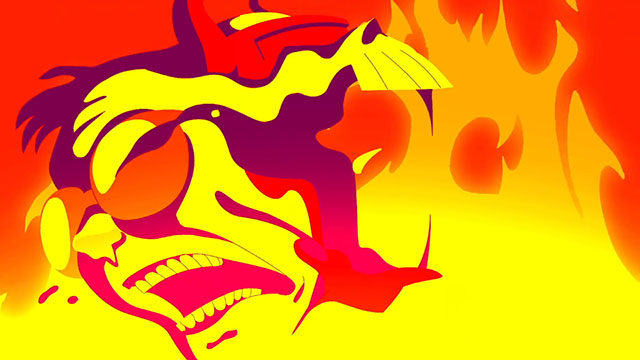 OFFSPRING «DIVIDING BY ZERO/SLIM PICKENS DOES THE RIGHT THING AND RIDES THE BOMB TO HELL»
Music vid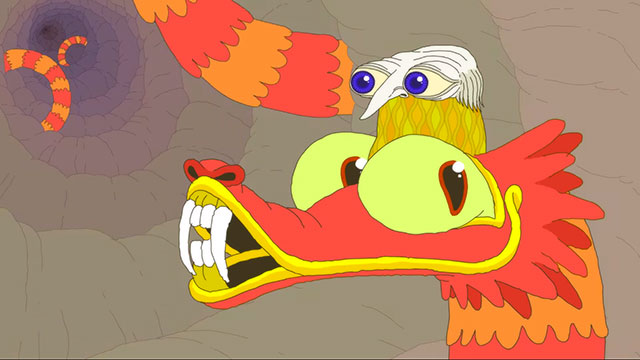 FEVER THE GHOST «SOURCE»
Music video 4:09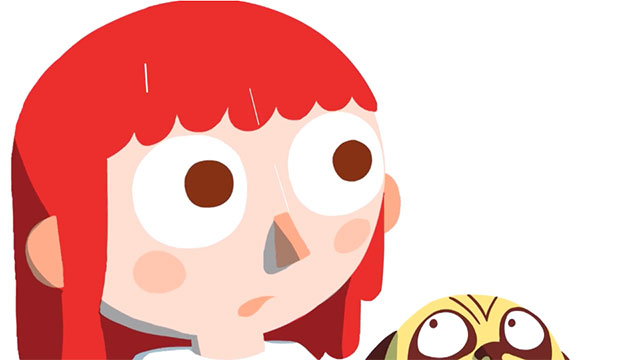 FABLEISTS «EPIC THREAD»
Online film 2:28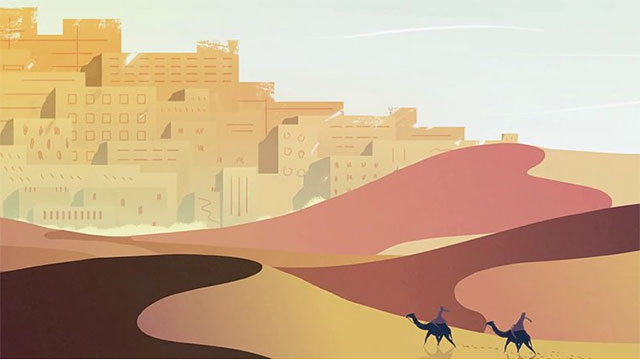 RITZ CARLTON RESERVE «THE JOURNEY OF A LIFETIME»
Brand film 1:36 (Director's Cut)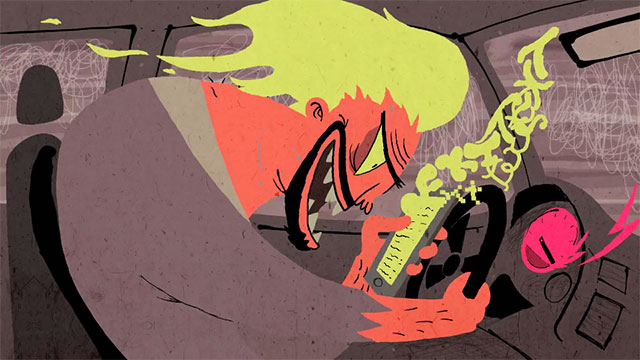 FIAT «VACIL�O»
TVCs :45 x 4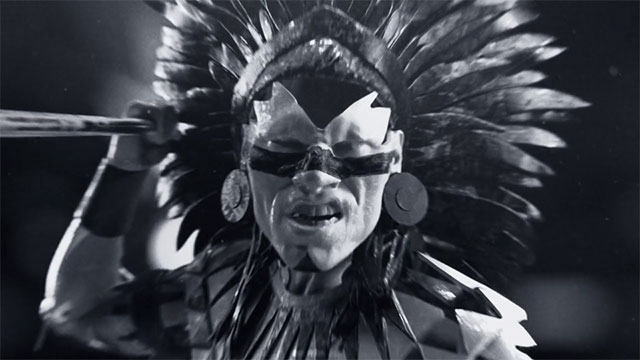 ADIDAS WORLD CUP «BLACK + WHITE»
TVC :60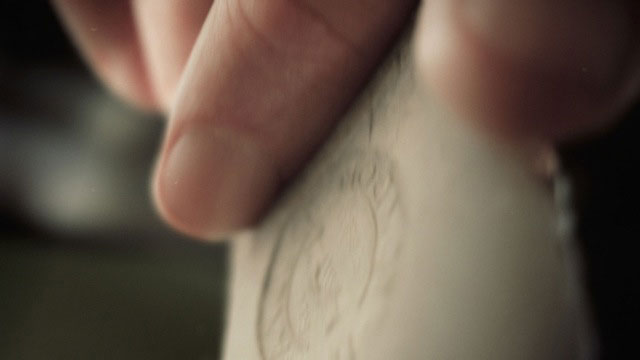 WOOLMARK «LOST & FOUND»
Brand film 2:43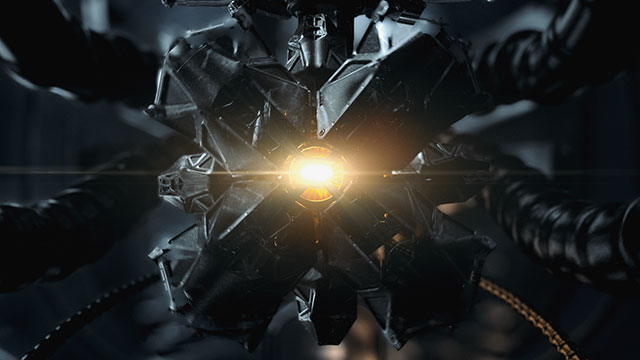 MOBIL 1 & PORSCHE
TVC :30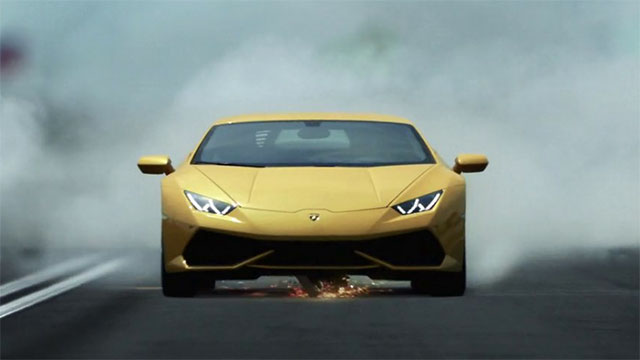 FORZA HORIZON 2 «LEAVE YOUR LIMITS»
Games 1:40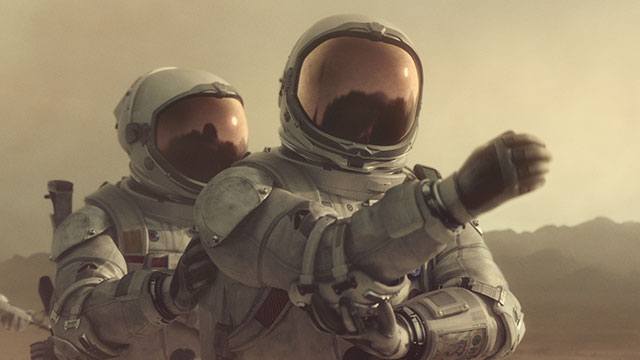 «DESTINY: MARS»
Games 2:57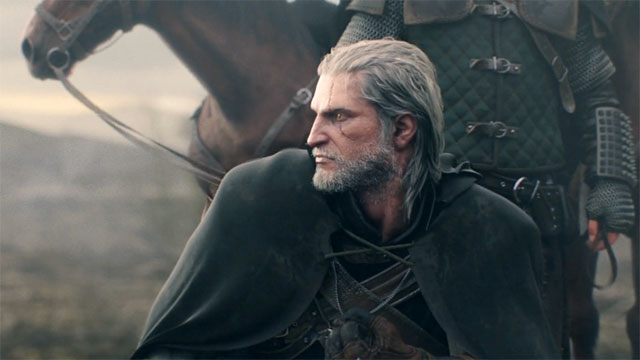 CD PROJEKT RED «WITCHER 3»
Games 2:59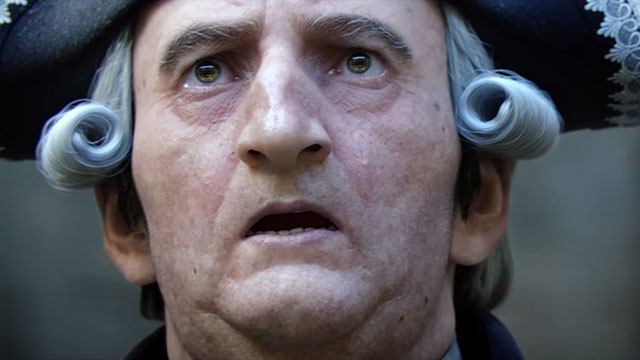 UBISOFT «ASSASSIN'S CREED UNITY E2»
Games 3:49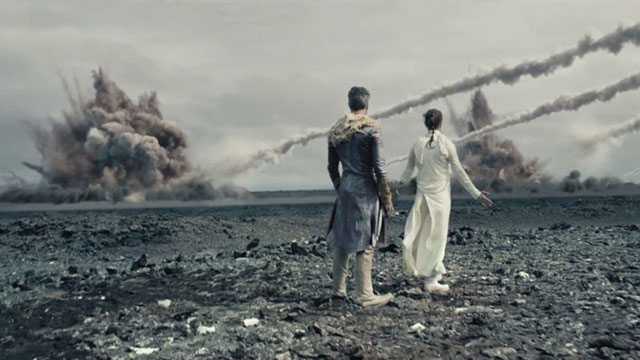 EUROPEAN SPACE AGENCY «AMBITION»
Short film 6:40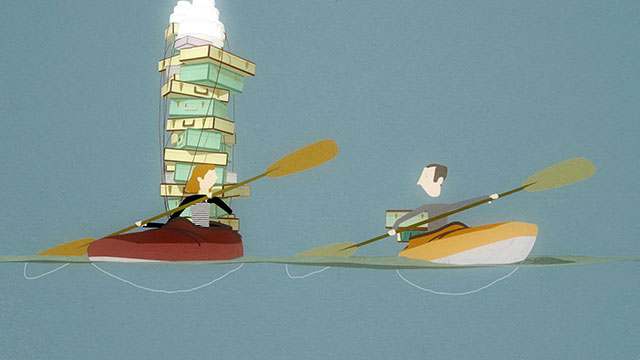 NEW YORK TIMES «MODERN LOVE: TOGETHER WE STAND»
Short film 3:04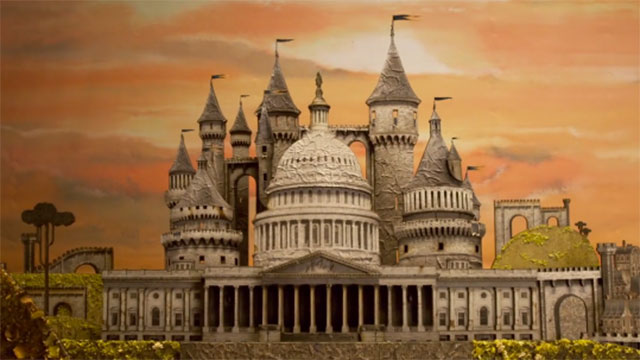 «DRUGO»
Short film 3:21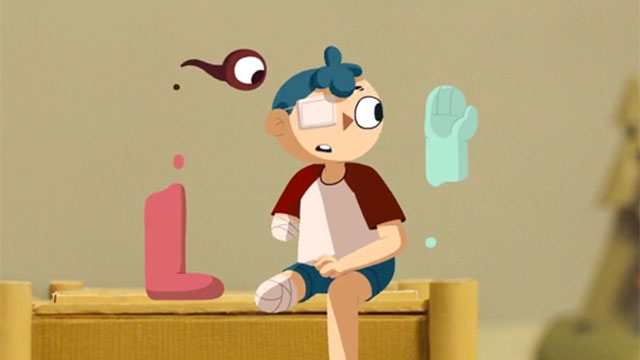 «LUCY & THE LIMBS»
Short film 2:50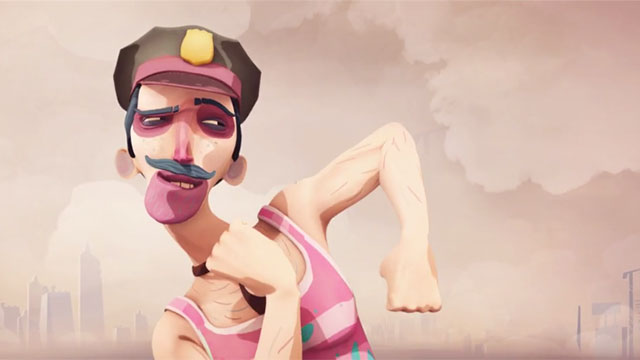 «NIRVANA POLICE»
Short film 2:26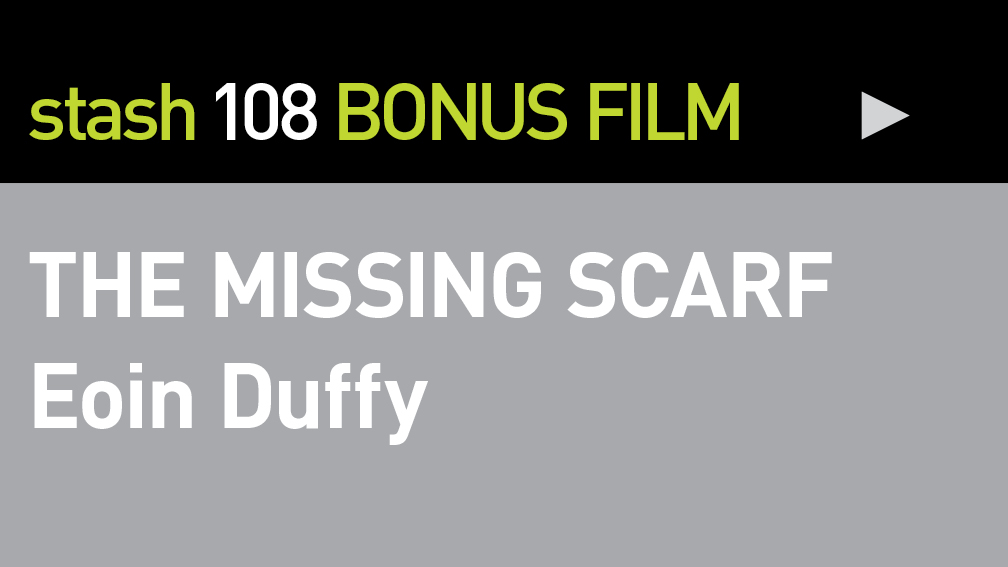 BONUS FILM:
«THE MISSING SCARF»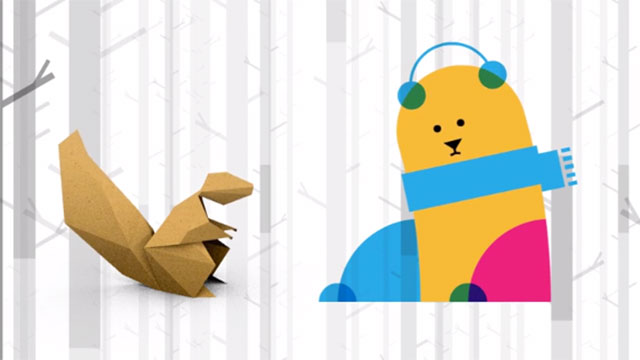 «THE MISSING SCARF»
Short film 6:35