La revista está disponible para estudiantes del IED. Para acceder a su contenido ponte en contacto con la biblioteca en el correo: biblioteca@madrid.ied.es  o visítanos en la sede del Palacio de Altamira.
Stash online magazine, nº 107, octubre 2014.
1.5 Hours of inspiration and insight into another 31 outstanding animation, VFX and motion design projects including behind the scenes features and exclusive interviews with the creators behind the brilliance.
Stash 107 features these outstanding projects: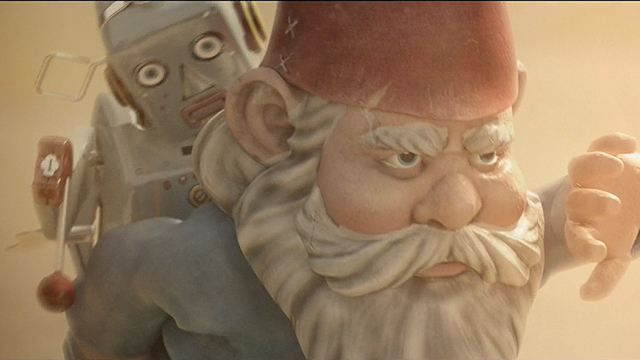 TALKTALK
TVC :60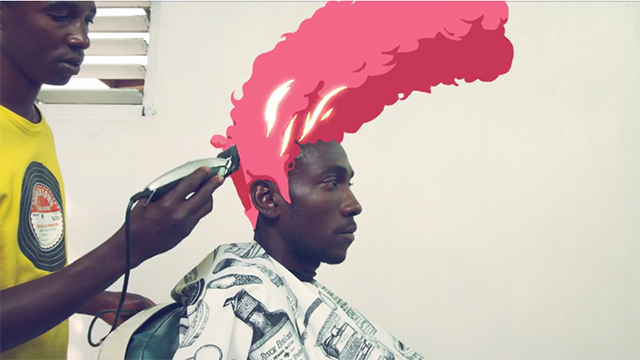 THE HOUSE OF MARLEY «THE GET TOGETHER»
TVC 1:00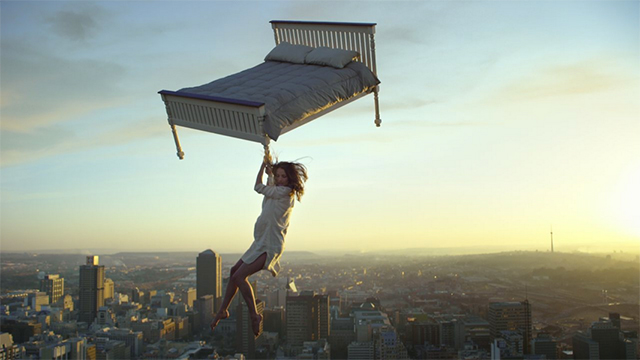 IKEA «BEDS»
TVC :60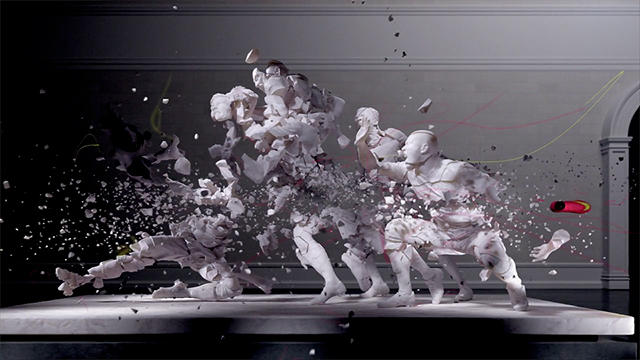 NIKE «MERCURIAL SUPERFLY IV»
Online film :54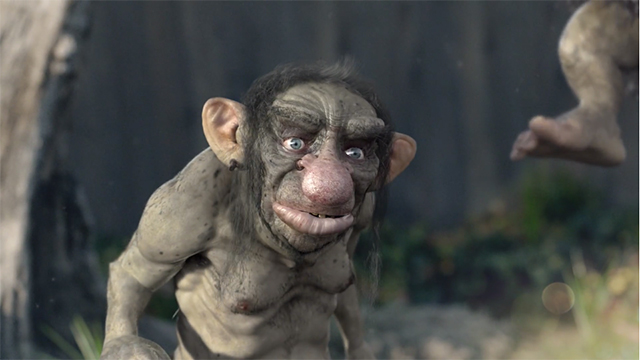 ECHO «TROLLS»
TVC :44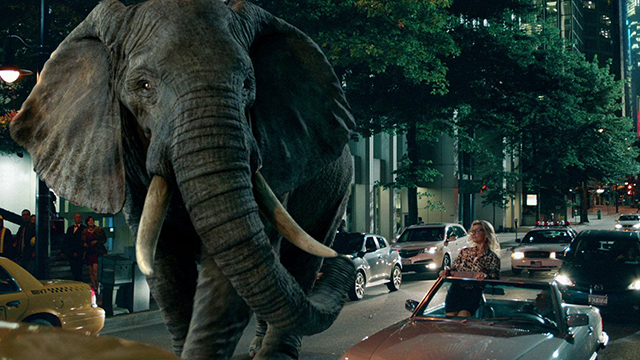 MONEY SUPERMARKET «ELEPHUNK»
TVC :38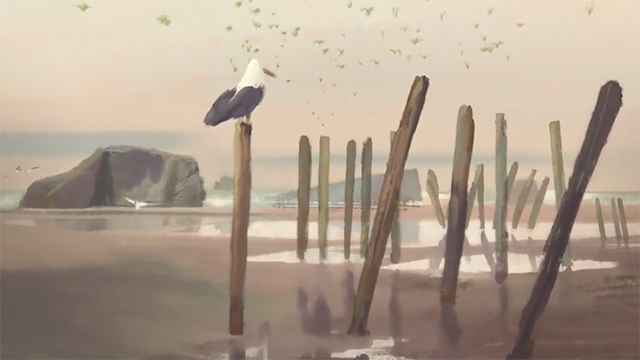 «FLIGHT OF THE STORIES»
Cinema ad 1:30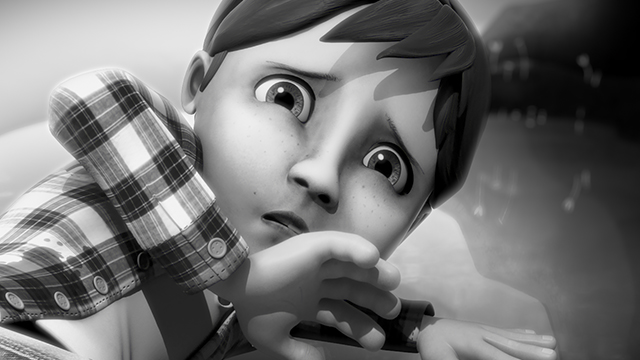 SIDACTION «THE CALL»
Online film 1:30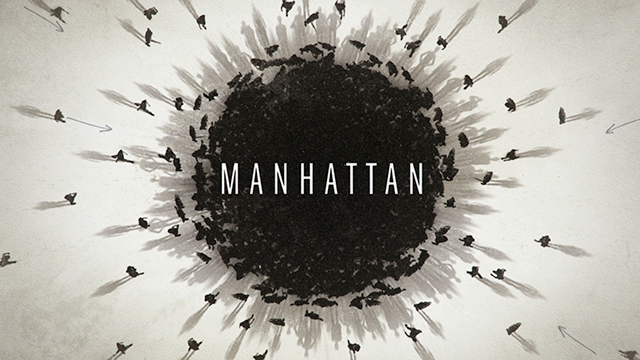 «MANHATTAN»
Titles :35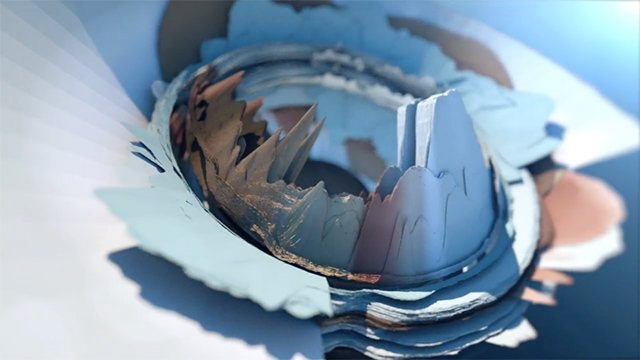 MTV VIDEO MUSIC AWARDS 2014
Broadcast design 1:27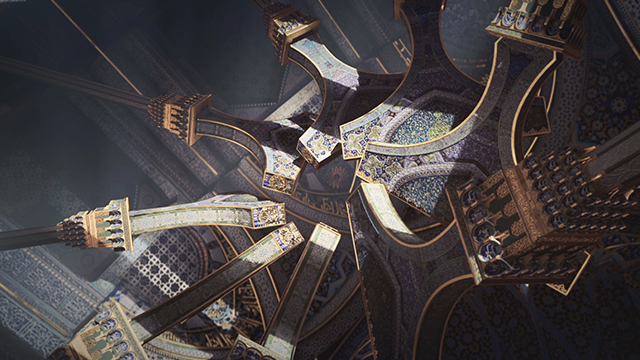 FX NETWORK «TYRANT»
Broadcast design :33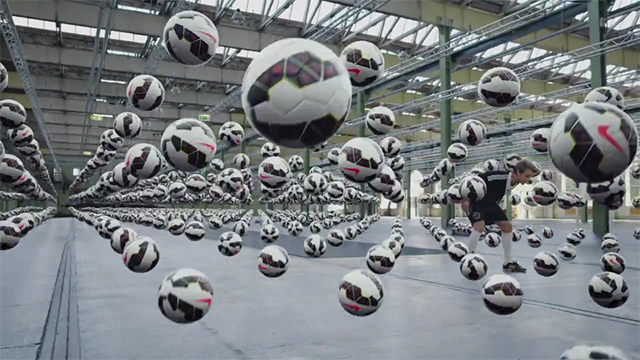 SUPERLIGA
Broadcast design :27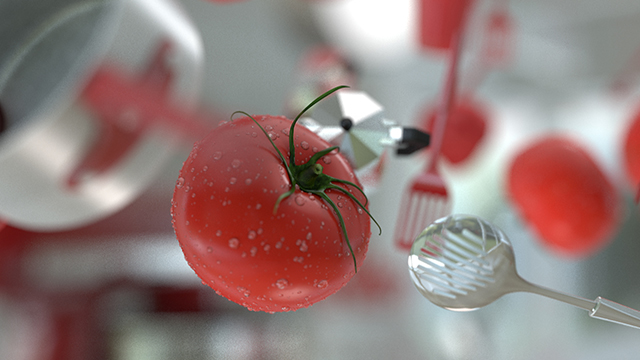 FINE LIVING NETWORK
Broadcast design :10 x 6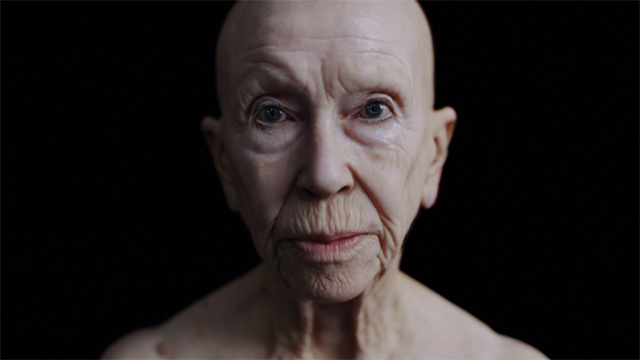 DUOLOGUE «MEMEX»
Music video 4:11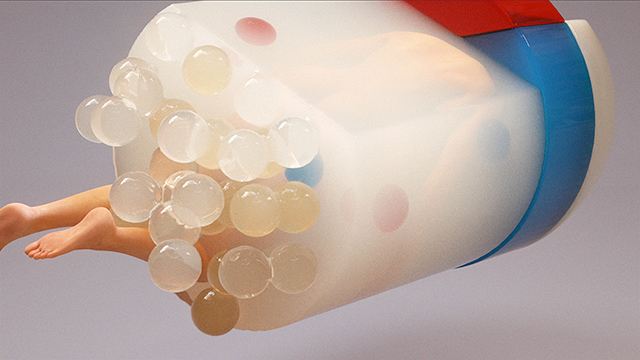 ODISEO MAGAZINE «SIM | STIM»
Online film :53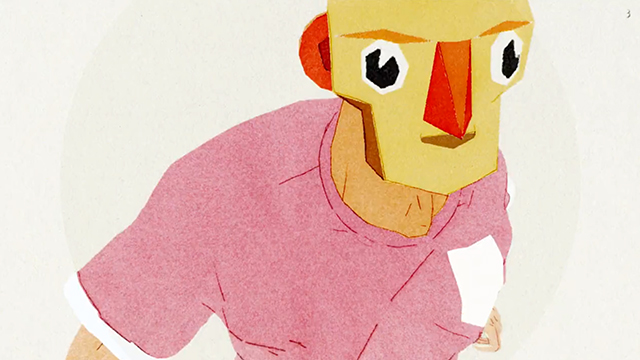 «LEGWORK»
Short film :46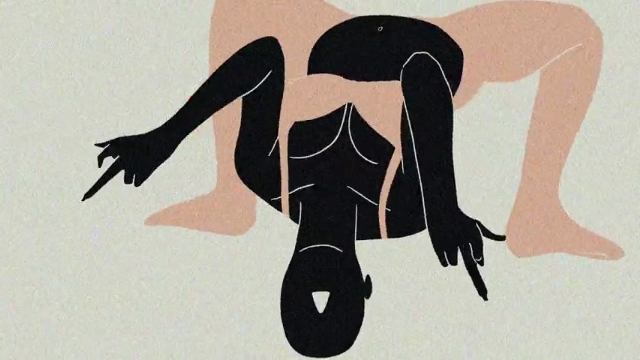 DIPLO AND SWICK «DAT A FREAK»
Music video 3:07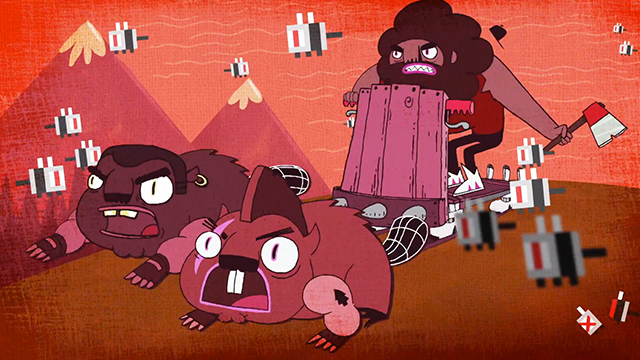 RICH AUCOIN «YELLING IN SLEEP»
Music video 2:50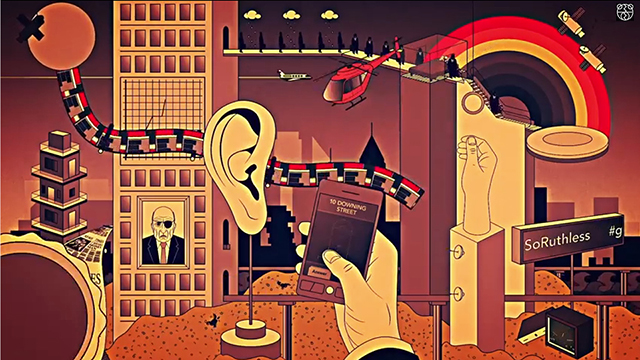 THE 2 BEARS FEAT. STYLO G «MONEY MAN»
Music video 4:04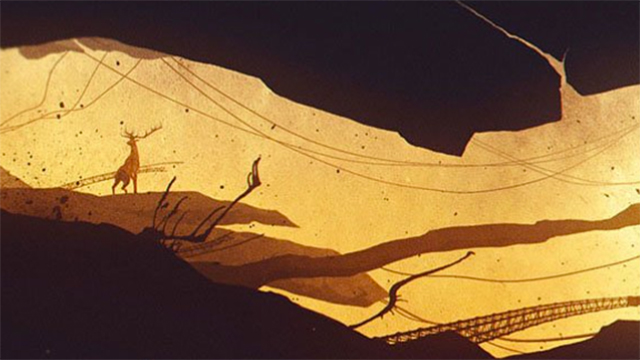 NILS FRAHM «RE»
Music video 3:58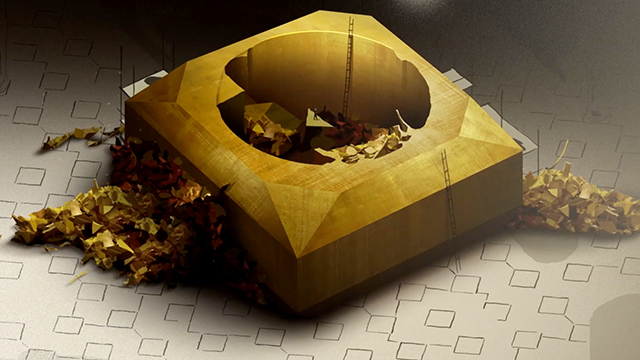 ANONIMO
Short film 1:10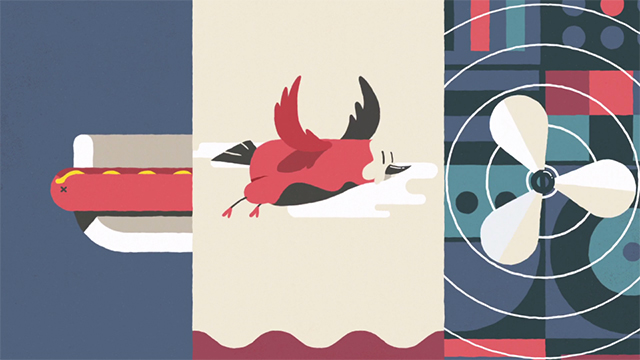 «SENECA COLLEGE»
Brand film 1:00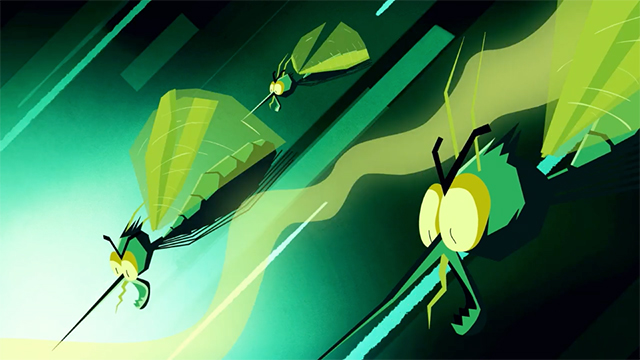 TERMINIX «DEATH TO MOSQUITOES»
Online film 1:38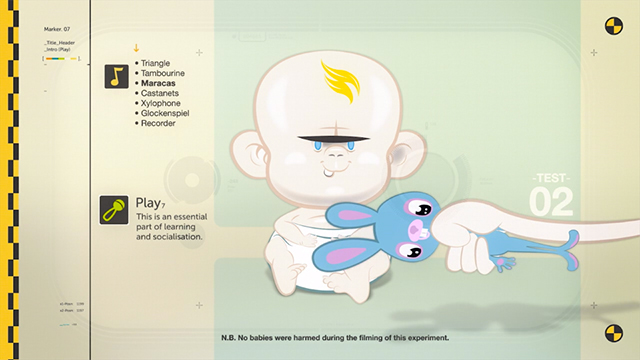 «HANDLE WITH CARE»
Short film 4:30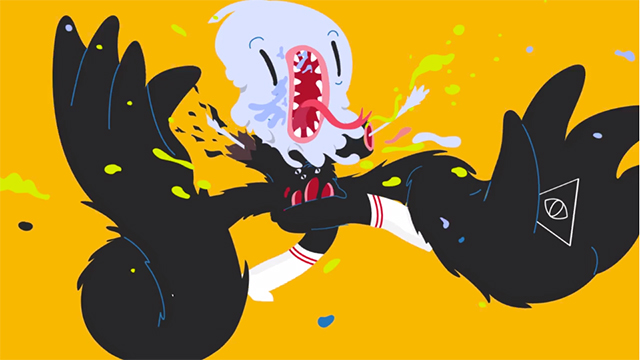 «WILD & WOOLLY»
Online film: 1:05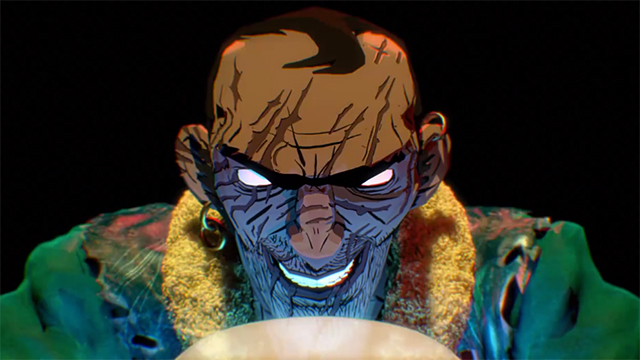 «HORDE»
Short film 3:10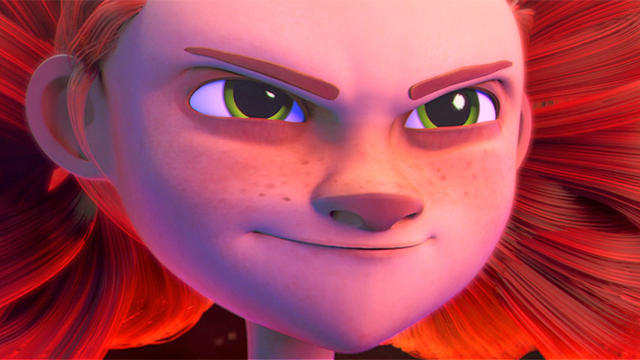 «THE LEGEND OF THE FLYING TOMATO»
Short film 4:38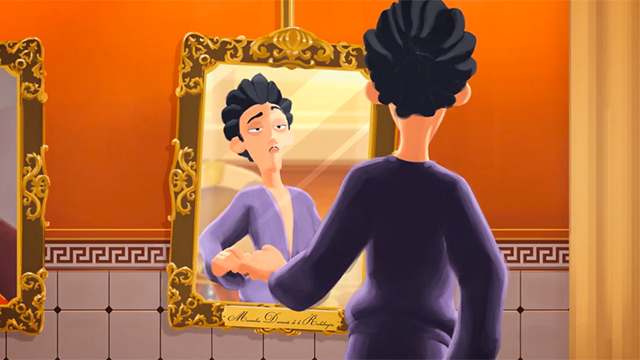 «DIP N' DANCE»
Short film 6:16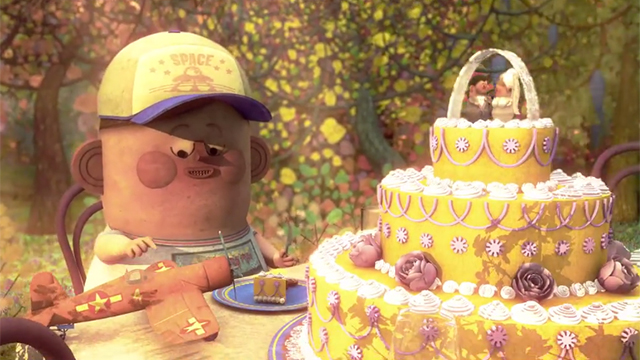 «ONE OF A KIND»
Short film 3:40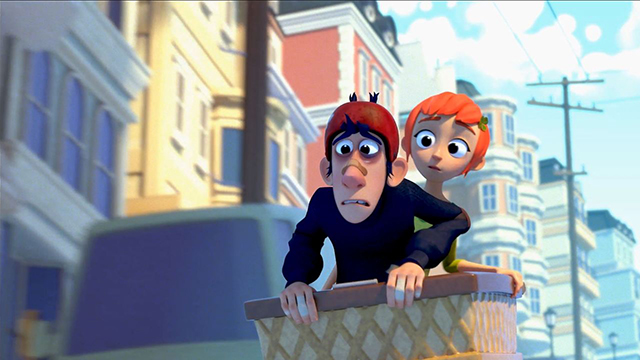 «JINXY JENKINS, LUCKY LOU»
Short film 3:51
BONUS FILM:
«THIS WAY UP»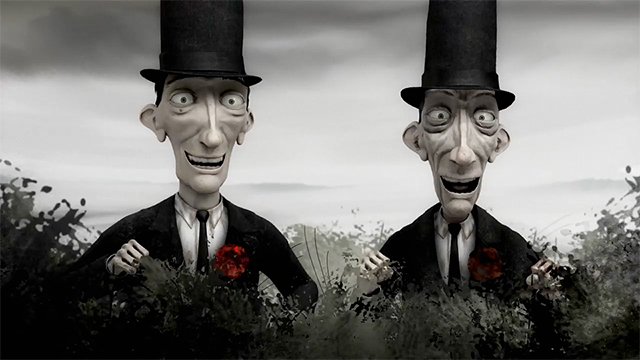 «THIS WAY UP»
Short film 9:11